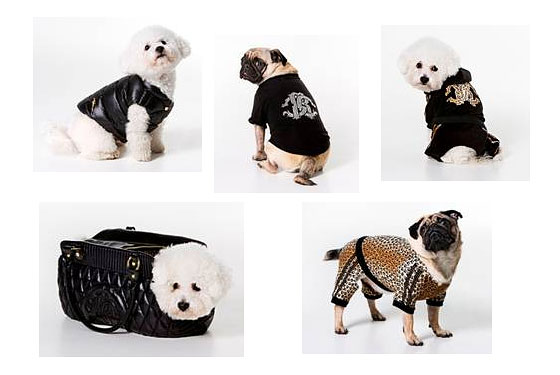 I don't think I need to say much. Discuss.
via Roberto Cavalli Now Makes Spangled, Leopard-Print Things for Dogs — The Cut: New York Magazine's Fashion Blog.
Roberto Cavalli Cady Chinoise dress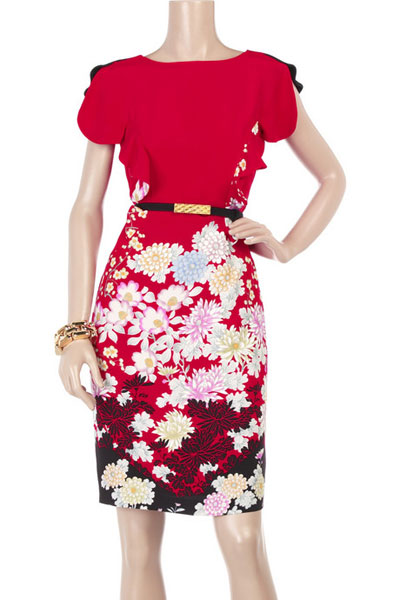 This is one of the nicest dresses that could ever have a Cavalli label. It has a beautiful low V-back (click the link and you can see the other images). I can't believe the price tag either, $3,005!!!!! For Cavalli, are you kidding me!!!!
Roberto Cavalli Turquoise cocktail ring/a>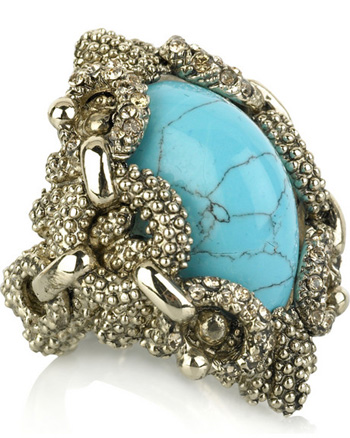 I'm all about the huge cocktail rings of late. This is a beauty.