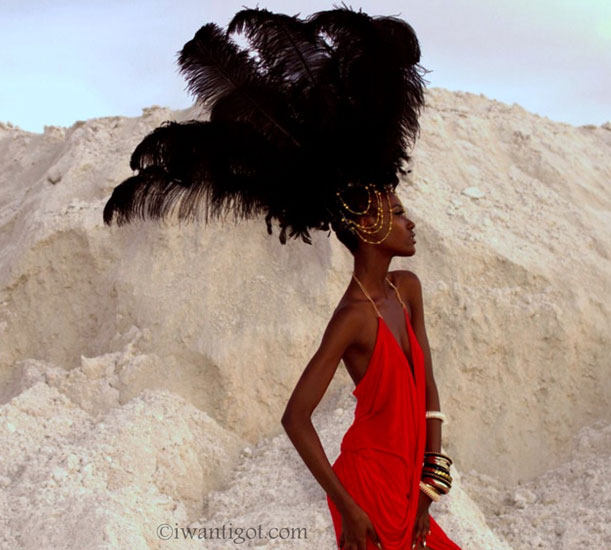 I enjoyed opening the Kania Spring Summer 2013 lookbook, the images are beautiful. Kania is the brainchild of Ottawa based Stacey Bafi-Yeboa. She is a former Broadway dancer and that experience heavily influences her designs. Kania is designed and manufactured in Canada. The Spring Summer 2013 Kania collection is called Tropical Luxuriance. Stacey brought in Tanzanian model, Herieth Paul who moved to Ottawa when she was 14.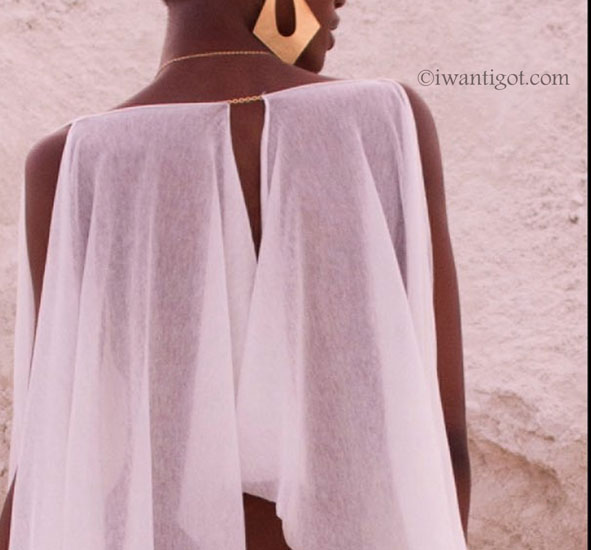 Welcome to a world where fashion meets dance and where fantasy is reality. A private island where you can escape the ordinary and be submersed in luxury. Steamy nights and hot summer days rule your world. You'll sense the relaxed beauty of the Caribbean and be transformed into the glamour of an African queen. As you step into paradise you're ready to let go, to let loose, to be noticed, to be free. Is it a dream? No … you've just entered the island of KANIA… get ready to experience…TROPICAL LUXURIANCE(source: press release)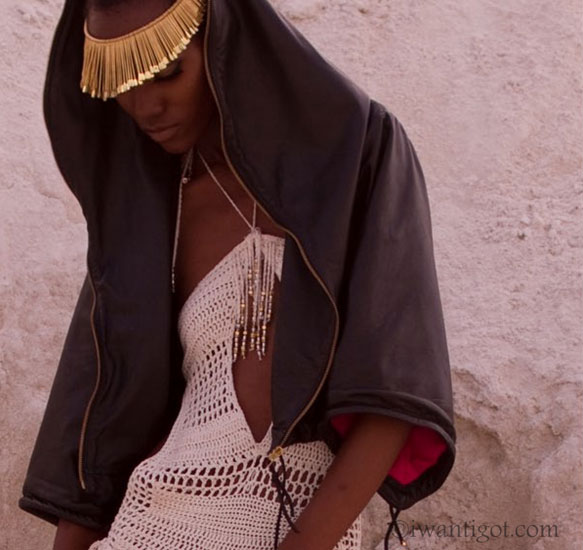 Stacey's dance background is evident in the clothing. Everything is sexy but comfortable looking. Stacey began her design career when friends started to request the outfits she made for dance auditions. Kania is available online at kania.ca and in Toronto at Shopgirls and Any Direct Flight.
images: courtesy of Kania