Classic Interlock Hoodie by Bench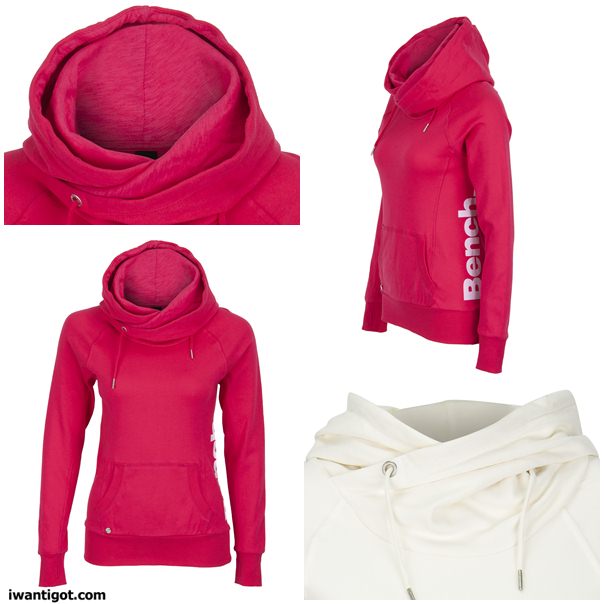 I don't feature hoodies that often on I want – I got anymore. It's getting to the point where you've seen one you've seen them all. I do like the crossover detail Bench has added to this hoodie.
You can find Bench in Toronto at The Eaton Centre.
Update: I've been told Bench is at Yorkdale too. Thx elanacamille
images: bench.co.uk