I love Owls, they are my favourite bird. The fact that owls are showing up in fashion makes me very happy. I decided to do a series of posts on Owls in fashion. I found too much stuff for one post.
To start off we are going to talk Apparel.
Hoodies & Sweaters
Barn Owl Hoodie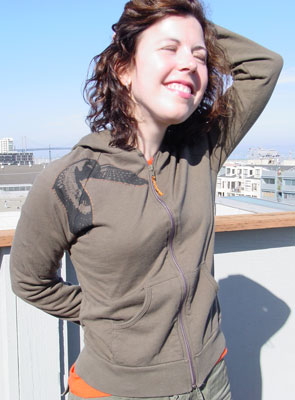 Owl – Sky Sweater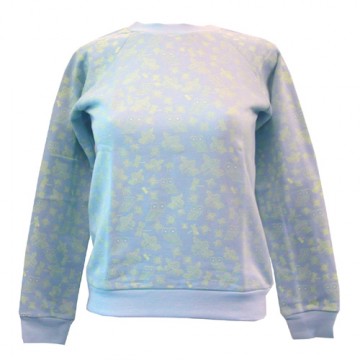 See print details
Mr. Owl Zip Up

T-shirts
Foley Thermal Owl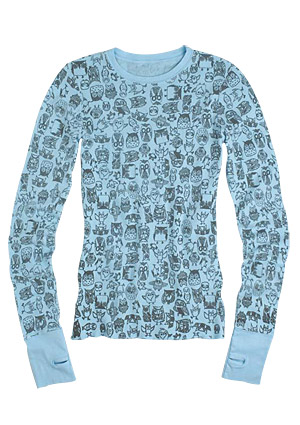 helicopter owl t-shirt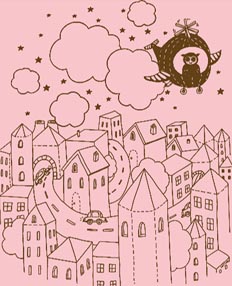 Patch Owl Tee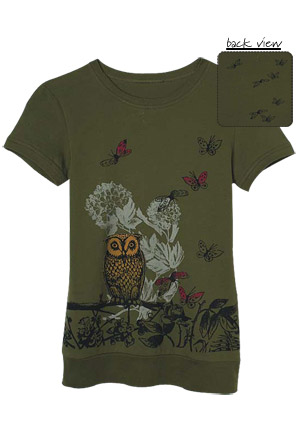 Junkfood – Owls in Trees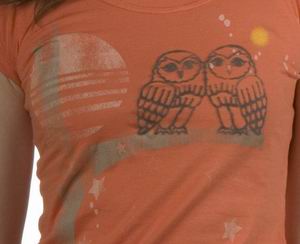 Junkfood – Mr. Owl Tshirt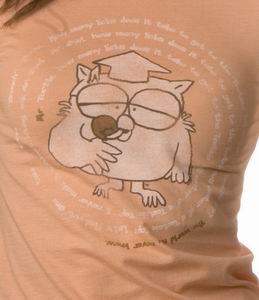 Grail – Owl Unholy Grail in Black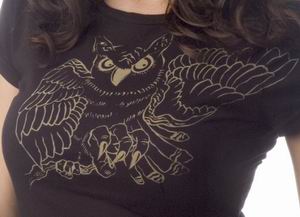 Soft Rocker T-shirt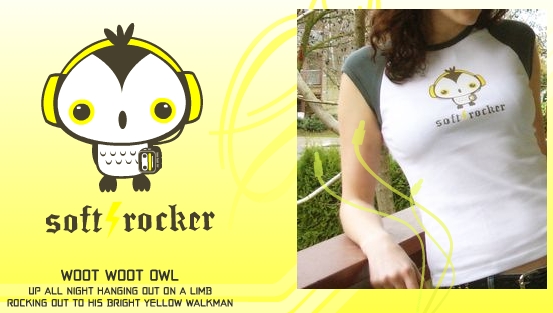 Available in Toronto at Bang On.
261 Queen Street West
Toronto, ON
tel:416-596-8443
350 Yonge St.
Toronto, ON
tel:416-598-4884
Spooky Owl Tshirt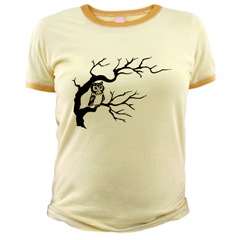 Buho Tshirt
It's a kid's shirt, that just means buy a Large.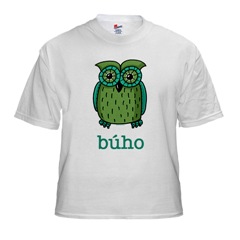 Uhu Tshirt by Kukuzumusu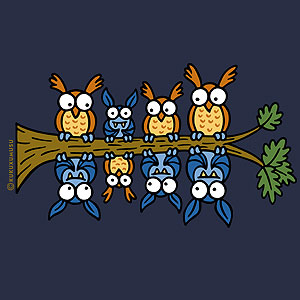 This shirt is technically a kids shirt.
Old Wise Shirt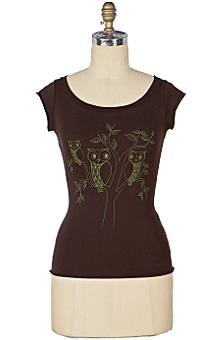 Owl Tshirt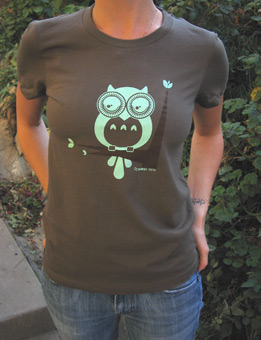 Love Birds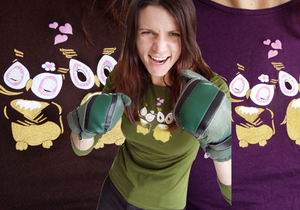 Owl Shirt by Susie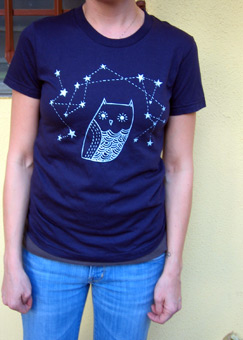 Skirts & Dresses
Tsumori Chisato owl-appliqué minidress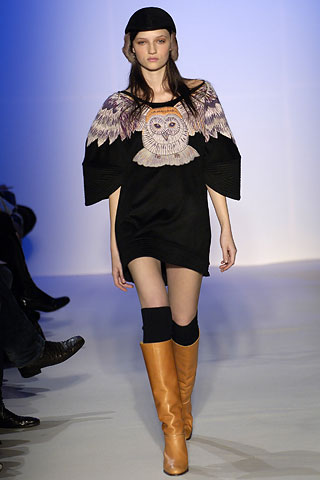 From the Fall 2005 season, too bad. See the rest of the collection here.
Green knee length Owl PRINT skirt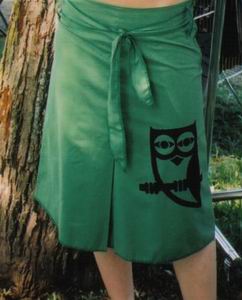 Tanks
Love for Sale Owl Tunic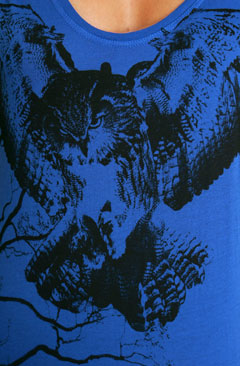 Owl Print Tank

Black Barn Owl Wife Beater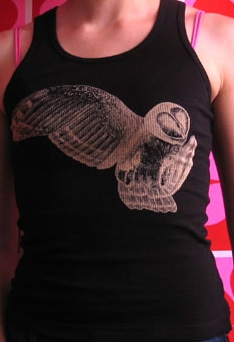 Black Owl Strapless top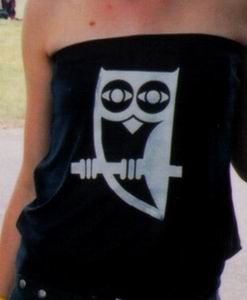 Misc

Owl Socks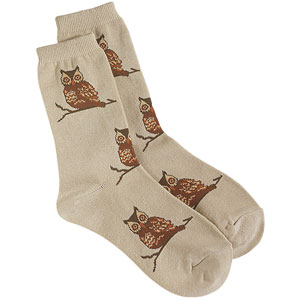 Well that's it for Apparel, the next post in the series will be accessories.
Don't forget to help the real owls, visit theowlfoundation.ca to learn how to help. And also head on over to The Grumpy Owl for laughs.
I have to thank fashiontribes for the inspiration for this series.
[tags]apparel, owl, owls, shopping, fashion, tshirts, hoodies[/tags]