Continuing with the Owl series, I present Accessories. Check out the first post in the series on Apparel.
Handbags
Kuku Owls Small Shoulder Bag by Miquelrius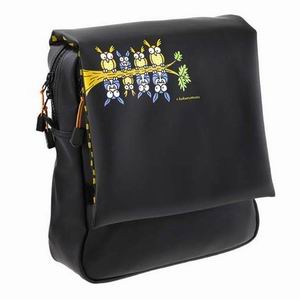 It comes in a larger version also.
Grumpy Owl Totebag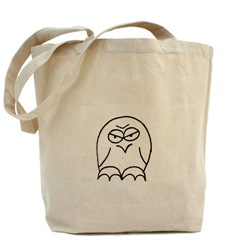 Luva-Owl by Little Odd Forest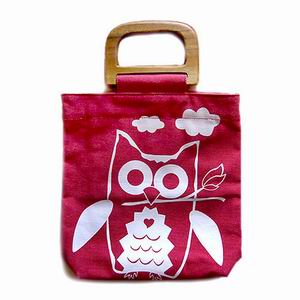 Japanese Owls Print Tote by Little Odd Forest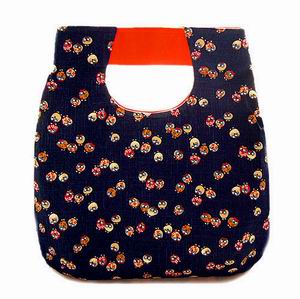 Enid Collins Vintage Owl Handbag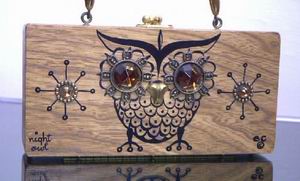 Owl Bag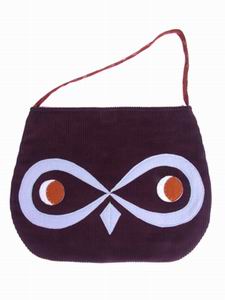 Peek-a-hoot vinyl and wool felt handbag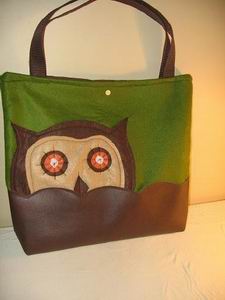 Owl Purse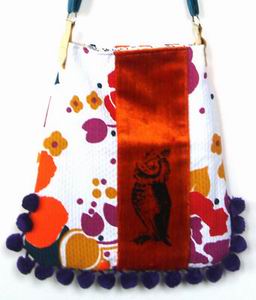 Wallets and Coin Purses
Tsumori Chisato Multi-Coloured Owl Wallet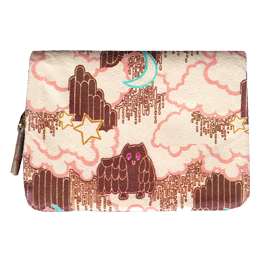 This is sold out, boo urns.
Owl Coinpurse

Belts
Owl Belt Buckle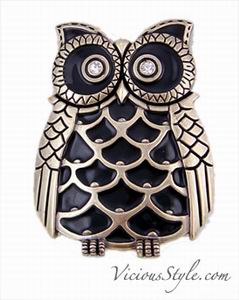 Owl Belt by Kudra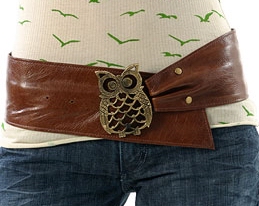 This also comes in a black version
Pins , buttons, etc
Felt Owl Pin

Super-Owl Badge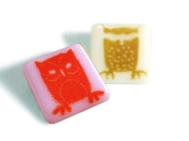 Owl Patch


Woot Woot Magnet

Woot Woot Buttons


Owl Key Ring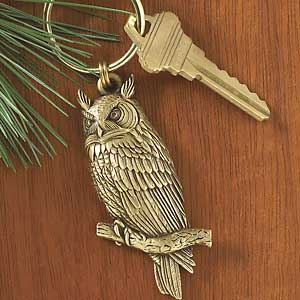 Enameled Pewter Owl Zipper Pull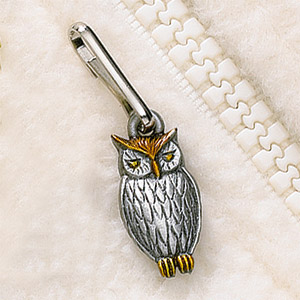 Owl Keychain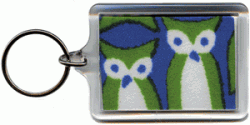 Don't forget to help the real owls, visit theowlfoundation.ca to learn how to help. And also head on over to The Grumpy Owl for laughs.
[tags]Owls, owl, handbags, belts, wallet, shopping, accessories[/tags]