In honour of the Clothing Show (May 5- 6, 2007) I will featuring my favourite designers that you can find at the show. This special "i want…" features Moonrox.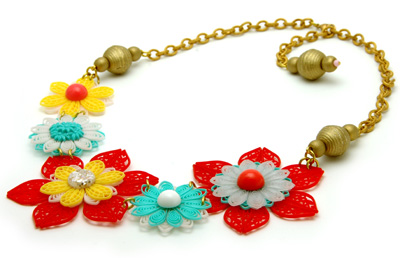 Moonrox jewelery has been featured on I want – I got previously and I also interviewed designer Monique Chan on blogTO.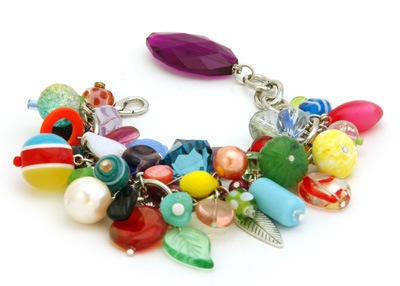 I'm in love with this bracelet, it screams summertime to me. All photos are from Monique's new collection.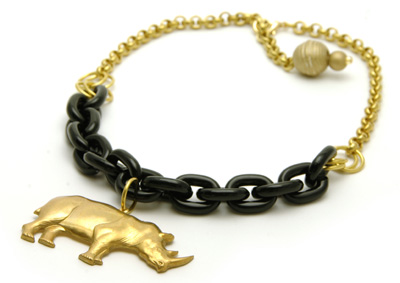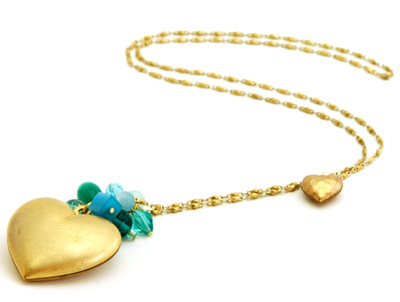 The Clothing Show
May 5th & 6th, 2007
Automotive Building, Exhibition Place
Sat. 11am – 8pm
Sun. 11am – 7pm
Admission: $8.00 in advance
$10.00 at the door
images provided by Moonrox