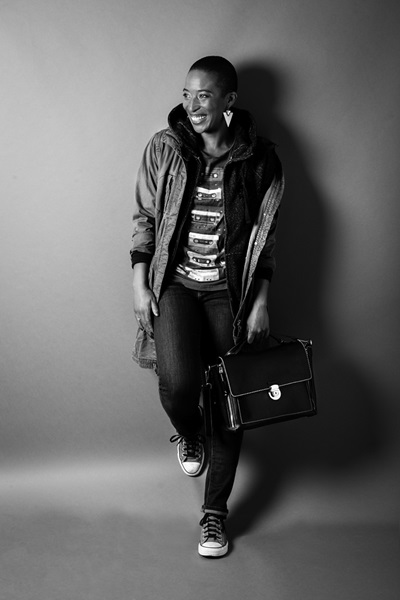 August was one of those pinch me is this really happening months. I'm still processing the idea of my face plastered all over Roots stores and their online properties. That's right, I'm currently part of Roots Sweatstyle Ad Campaign.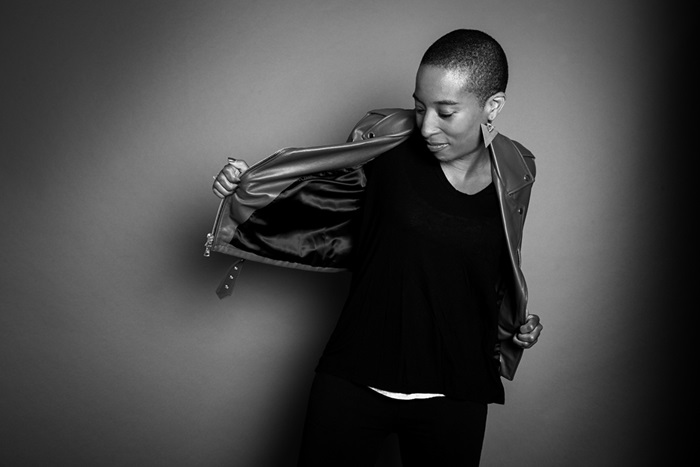 As with most amazing things that happen to me it started with a random email. In July, I was approached by Roots to take part in their Sweatstyle campaign celebrating Roots's 41st anniversary. It was going to be a big one featuring online, instore, magazines and outdoor ads. I didn't quite understand the large scope of the campaign when I said yes but my ego was all over it. Here is a company that I've grown up with asking me to become part of their history. I also love having any excuse to take part in a phootshoot with professional hair and makeup artists, stylists and photographers.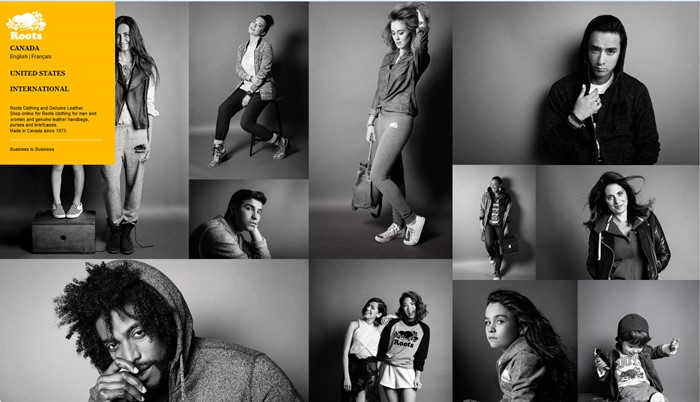 The question I got asked by most people when I told them I was participating was "Did they pay you?" I didn't receive any money for the campaign but Roots would make a donation of $1500 to the charity of my choice. After I heard that my mind was made up and I said yes.
My charity is Hill House Hospice. Two years ago my family went through a really tough time when my Father was dying from cancer. The blog suffered because I was pretty much an emotional wreck. I want – I got isn't site for airing my very personal thoughts about things, so I've never commented on his death here. I'm a very private person when it comes to stuff like that and I've never had a desire to make my pain into entertainment for others. I'm not wired to share emotions like that to a broad audience, only to very close friends. Hill House Hospice really did an amazing job of making this horrible experience as easy and respectful as possible for both the living and the dying. I can't thank them enough for the care they gave my Father in his final hours. He was surrounded by family who loved him in those final moments in a quiet home like environment. So, this campaign is kind of like a salute to my beloved Father who I miss very much. He was the most loving and supportive Dad any kid could wish for. (I'm a big Daddy's girl, no doubt about it).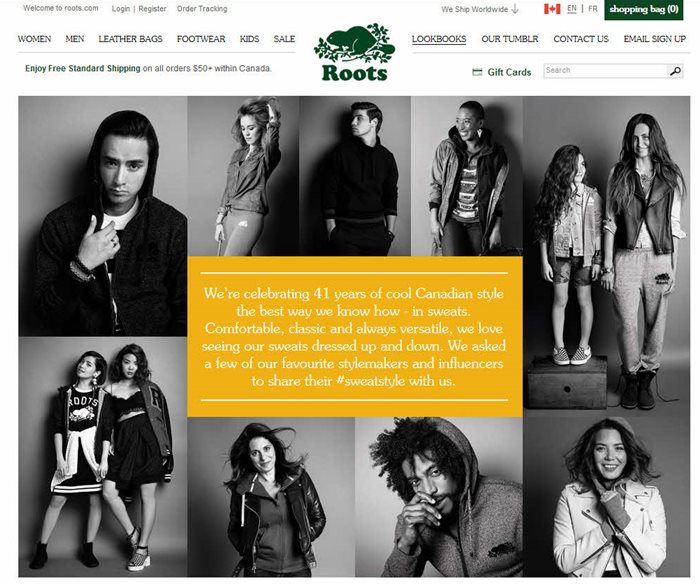 The shoot happened to be on the day I filmed Cityline. I felt like a real baller that day, Television show in the morning and national ad campaign in the evening. I brought some of my clothing to mix with the Roots Fall collection as they really wanted to show each person's own Sweatstyle. I worked with Stylist, Patrick Davis to choose two looks to shoot. Hair and Makeup was handled by Anna Barseghian of Judy Inc. The most hilarious person of the shoot was the Photographer, Ilich Mejia, whose name I only discovered weeks later. He introduced himself with a fist bump while I was getting my makeup done and we got to work. The shoot was so much fun. I felt really good about it. Ilich made me feel like a million bucks and I think it shows in the photos.
I saw the campaign first in the September issue of Flare Magazine. I had no idea it was going to hit the print mags or The Globe and Mail for that matter. The official campaign launch was on August 15 and my jaw dropped when I went to Roots.com. I really had no idea of the scope of this thing when I signed up. It was larger than I believed. I have a full page dedicated to me on Roots.com, this is insane. And it's not just the Canadian website but also the US and International versions. My jaw dropped again when I walked in to the Roots store on Bloor Street. Seeing my photo in the front window and behind the cash was a very surreal experience. A friend was in Halifax and Instagrammed a photo of the Campaign from the Roots store there. Crazy!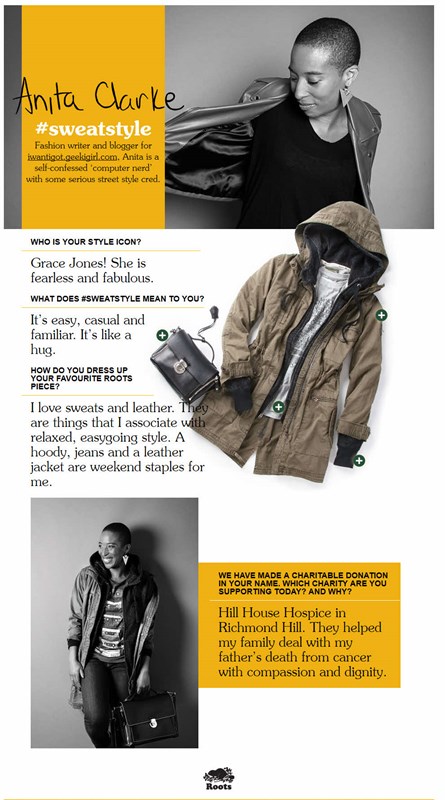 I honestly thought nothing would top the Italian Vogue mention I got in January. At the time I was like, yup that's the best thing that going to happen to me this year. Boy was I wrong!
Thank you so much Roots for the amazing opportunity and Happy 41th Birthday!!!!!
Check out the Roots Sweatstyle campaign and learn about the other people involved at:
Roots.com
rootscanada.tumblr.com
Instagram.com/rootscanada
youtube.com/user/RootsCanada
You can also be part of the fun, tag your photos showing your best Roots Canada style with the hashtag #sweatstyle