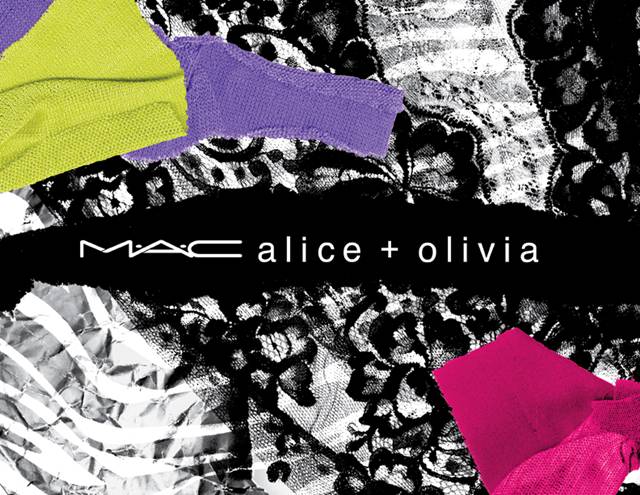 M·A·C Cosmetics and alice + olivia have teamed up. I'm in love with the colours and have to get the nail polishes for sure.
"If I had a world of my own, everything would be nonsense. Nothing would be what it is because everything would be what it isn't. And contrary-wise, what it is, it wouldn't be. What it wouldn't be, it would. You see?"— alice + olivia = Stacey Bendet, New York native, downtown-fashionista, all-around fun girl, and the sum total of design line alice + olivia, M•A•C's latest collaborator. A frump-fighting, pro-pixie, anti-seriousness collection of colour that includes new takes on Dazzleglass Crème. So Rich So Pretty Nail Lacquer and Partylicious Pigments…hip + happy = alice + olivia for M•A•C.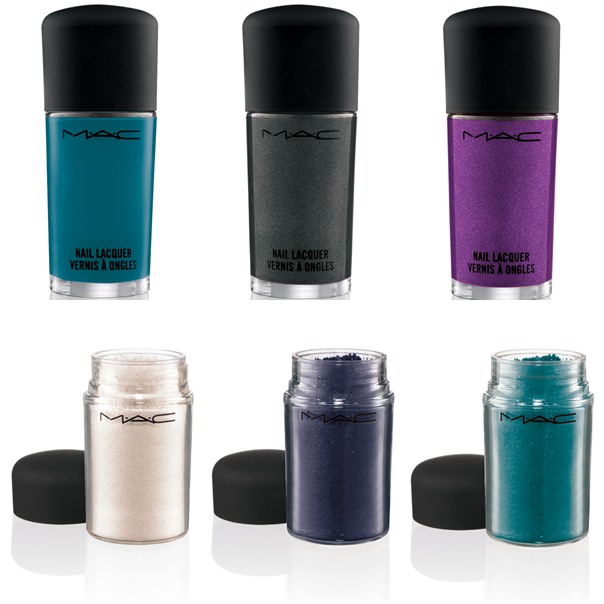 The collection will be available starting July 8, 2010 until August 2010 at MAC stores.