Ever since the shock of seeing short dresses on the Valentino fall 2009 couture runway I've been thinking about mini dresses.
Cashmere Cowl Neck Leather Mini Dress by Rick Owens
This must be the softest feeling mini dress ever. Buttery Rick Owens leather and cashmere, heaven!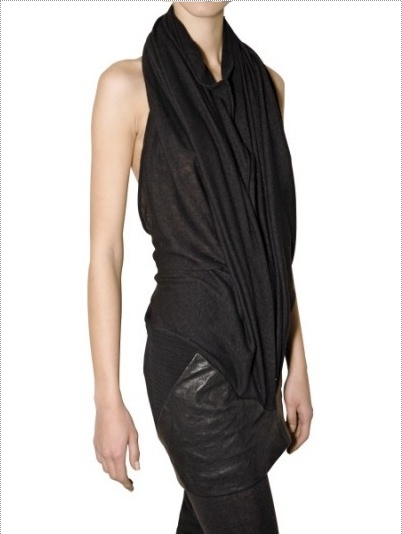 Crepe Studded Mini Dress by Jo No Fui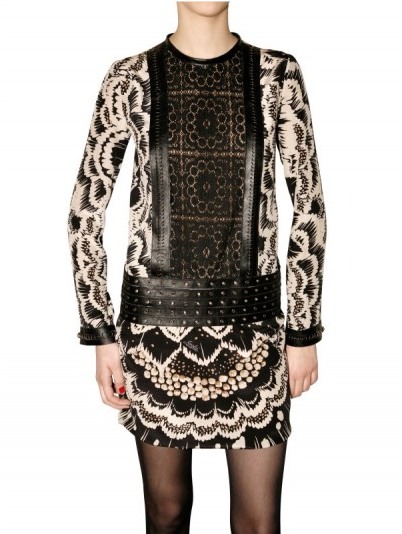 Jeweled Bustier Dress by Alessandro Dell' Acqua
For kicks the special order Jeweled Bustier Dress.