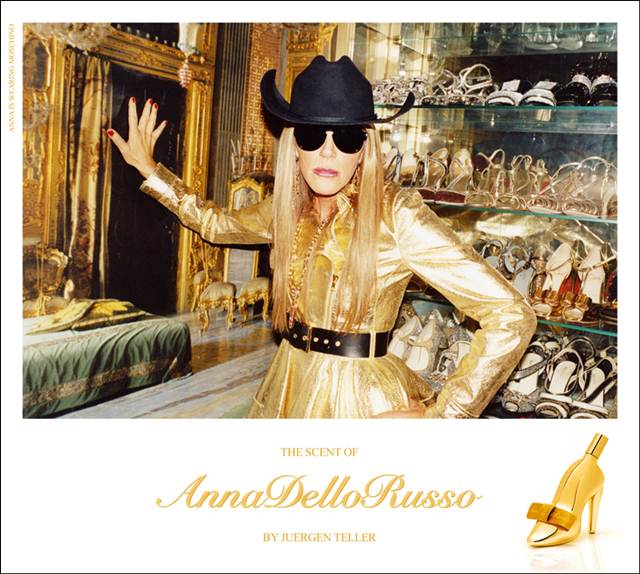 When Anna dello Russo's people, Anna Dello Russo Factory, email you about her new fragrance you step up and listen. I'm a huge Anna fan. She has a closet I would die for but she has fun and loves fashion. Most importantly Anna doesn't take herself very seriously and she's always smiling. She is a great representation of all the things I love about fashion.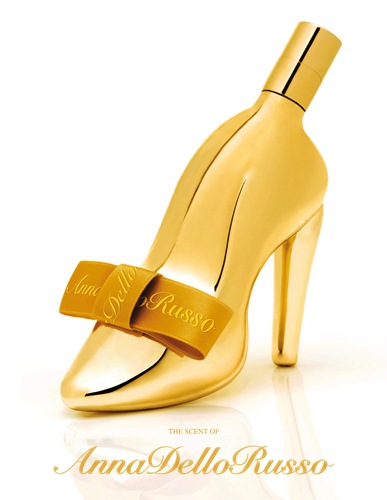 ANNA DELLO RUSSO, the fragrance, is a delectable and sophisticated scent that calls to mind the sensory pleasures of sweet treats and primary sensations. The essence of vanilla mixed with almond creates a scent inspired by the memories and the flavors of childhood— the wholesome smell of warm cookies coming from Grandma's kitchen on Christmas Eve. Anna Dello Russo, the fragrance, is a tactile perception; a smell to touch. "You smell so good that I want to eat you, they will tell you," she says.
Firmenich was brought in to help make this perfume a reality. The golden, slipper shaped bottle is typical Anna but I'm not a fan of it's shape. It's small and fits into a clutch. One thing that is very cool about the bottle is that you can use it as a Christmas ornament on your tree after it's finished.
The fragrance will be available exclusively on yoox.com on December 3, 2010.
There are videos to accompany the fragrance.  I have to admit I kinda love the commercial
Here is the making of video.
Art direction for Anna dello Russo: Marco Braga and Giuliano Federico for Modecracy
images: courtesy of Anna dello Russo