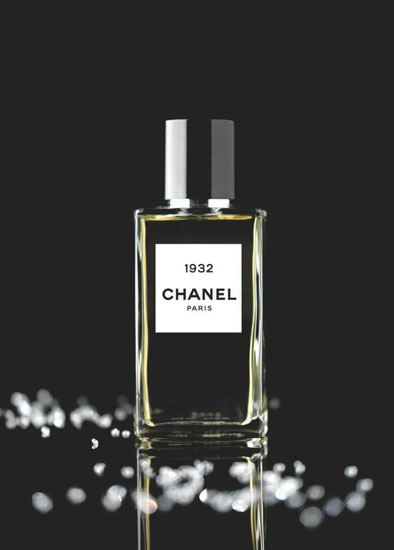 Silly me mixed up my dates and I missed the launch for the newest fragrance in the Les Exclusifs de Chanel collection. I was really excited about it because it would mean playtime at the beautiful Chanel fragrance bar in the Holt Renfrew Bloor Street store.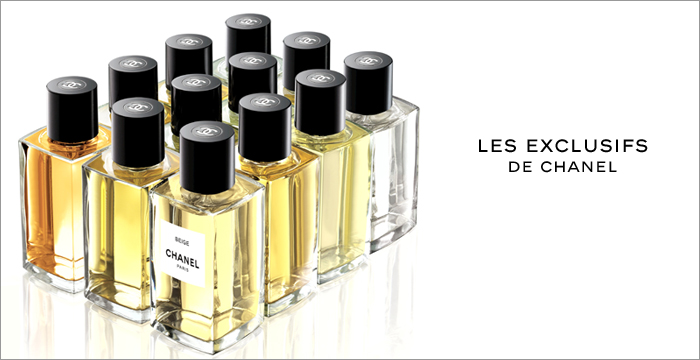 Les Exclusifs de CHANEL collection is a modern take on the fragrances created by Ernest Beaux, Chanel's original nose and Coco Chanel in the 20s and 30s.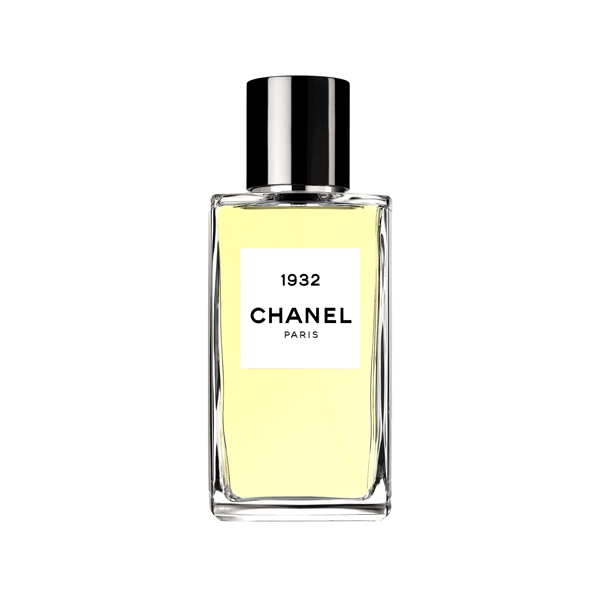 Chanel's current nose, Jacques Polge launched the collection 2007 and has released more fragrances over the year. These fragrances all take inspiration from the history of the house and each one explores a singular theme.
1932 is the year that Chanel launched her first designer jewellery collection in her home. The Bijoux de Diamants collection had stars, comets, crescent moons and suns; all inspiration from the lights and signs that shine at night on the Champs-Élysées.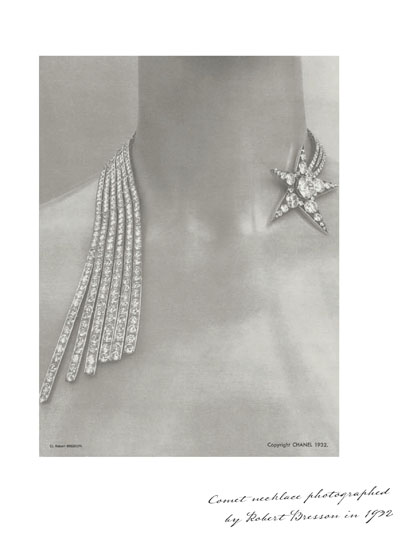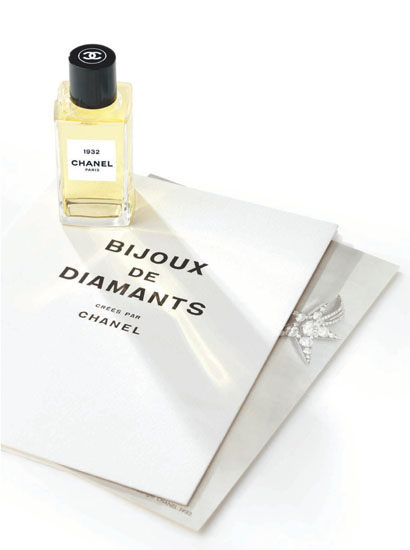 In 2012, Jacques Polge creates the Bijoux de Diamants Collection inspired fragrance. 1932 includes top notes of Aldehydes, Bergamot, Neroli, middle notes of Carnation, Jasmine, Lilac, Rose, Ylang Ylang and base notes of Musk, Coumarin, Mulberry, Ambrette (Musk Mallow), Orris Root, Incense, Opoponax, Vanilla, Sandalwood, Vetiver.(source) I'm a fan of fruity, floral and woody fragrances so I do like 1932. Initially, it's very floral smelling but after an hour it calms right down and the woodiness comes to the forefront.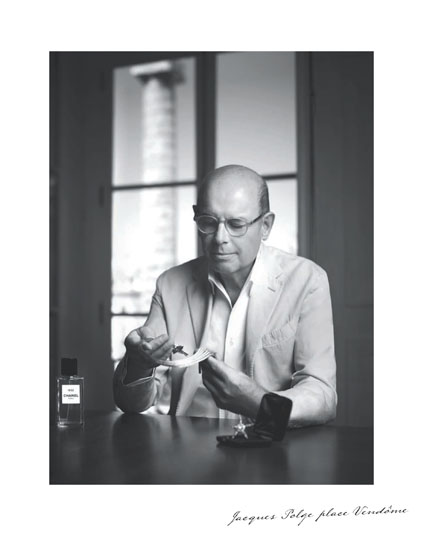 1932 is available at select Chanel Boutiques and the Chanel Espaces Parfums in the Bloor Street, Vancouver and Montreal Holt Renfrew locations. The collection is $145.00 for 75ml and $240 for 200ml.

Les Exclusifs de Chanel collection also includes
Jersey (Aromatic Floral Powdery)
Beige (Powdery Floral)
Sycomore (Woody)
No. 22 (Aldehydic Powdery Floral)
Gardénia (Floral)
Bois Des Iles (Oriental Woody)
Cuir de Russie (Leather Oriental)
31 Rue Cambon (Smooth Woody Floral)
No. 18 (Oriental Fruity Woody)
Coromandel (Woody Oriental)
Bel Respiro (Green Floral)
28 La Pausa (Powdery Woody Floral)
Eau de Cologne (Citrus)
Like, 1932 they all retail for $145.00 for 75ml and $240 for 200ml.
images: courtesy of Chanel, chanel.com