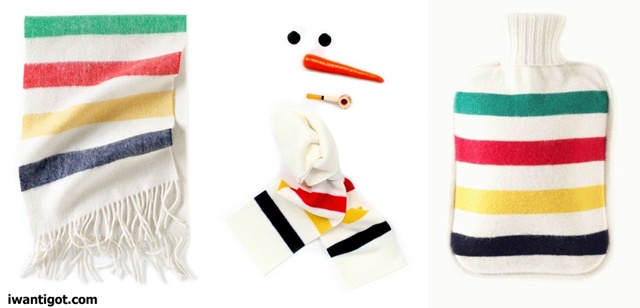 Colette is selling a few select items from The Hudson's Bay online.
For 340 years, this company has been warming up adventurers, first those under the English crown and then North Americans. Known and loved for its four lines of distinctive colors (blue, yellow, red and green), Hudson Bay is now crossing the Seine to arrive at colette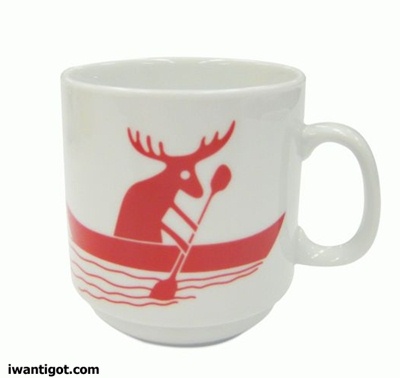 You can get a cashmere hot water bottle, cashmere scarf, a mug by Geoff McFedtridge and an adorable Snowman kit that includes a scarf, a plastic carrot, 2 buttons and a pipe.  My favourite item is the mug, so adorable.
images: colette.fr