Super cool fashion blog Fifi Lapin has launched a line of bags in the LeSportsac Artist In Residence Program.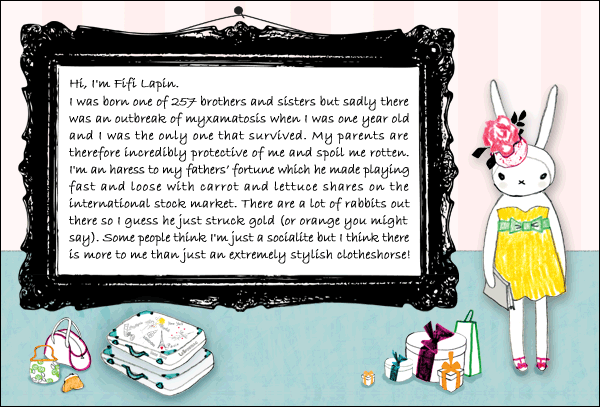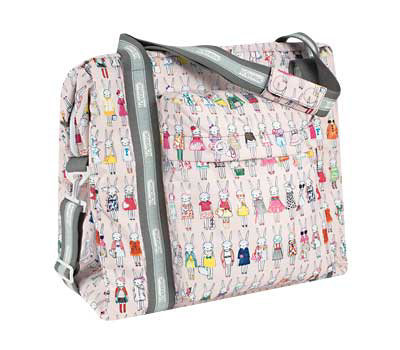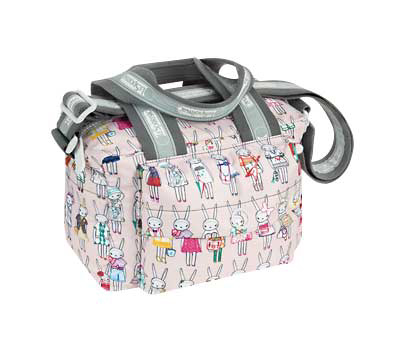 Not sure if Holt's will pick up this line for in person shopping. I will keep an eye out.
Note: Stella McCartney for LeSportsac is 50% off the Fall 2008 collection.