The other type of handbag I've been obsessing over is the bucket bag. I have no idea why they are calling to me at this moment.
Alexander Wang – Diego suede studded bucket bag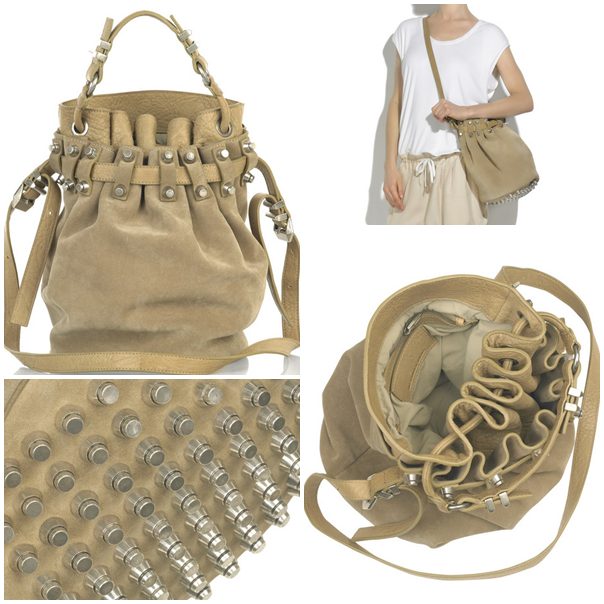 MATT & NAT – Commix Drawstring Bag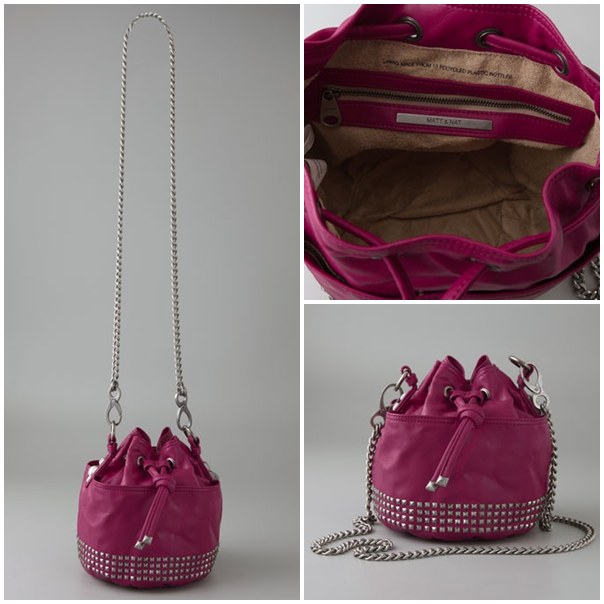 Marc by Marc Jacobs – Party Girl Tribal Pixie Bucket Bag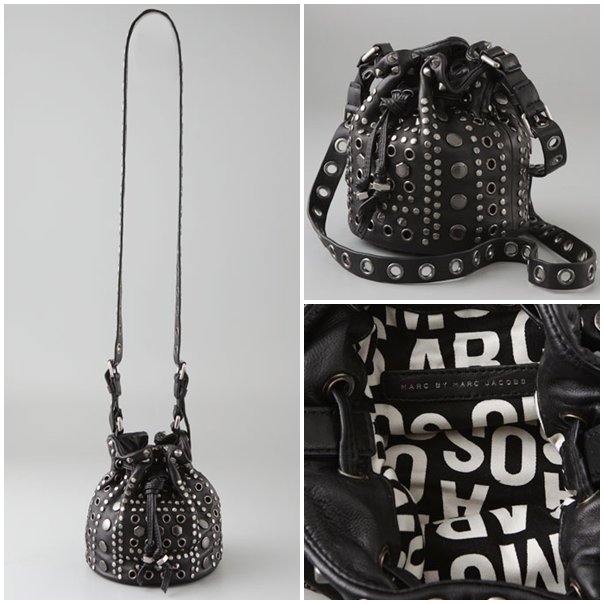 These are a few of the more interesting ones I've seen.
UPDATE(May 4, 2010): I saw the black version of the MATT & NAT bucket bag for sale at Over the Rainbow. It's pretty fun in person. I like it.
UPDATE(May 10, 2010): I saw the Marc By Marc Jacobs bucket bag at Holt Renfrew on the weekend. It's pretty nice in person also.
images: shopbop.com, net-a-porter.com