I have scanner so I can scan now. WEEEEEEEEEEEEEEE! I talked about the great spread in Fashion mag in Feb and now I present my favourite images.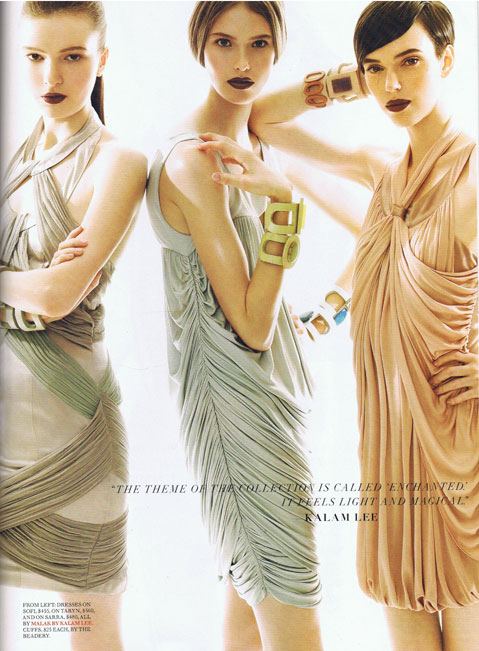 I really like the dress on the left from Malak by Kalam Lee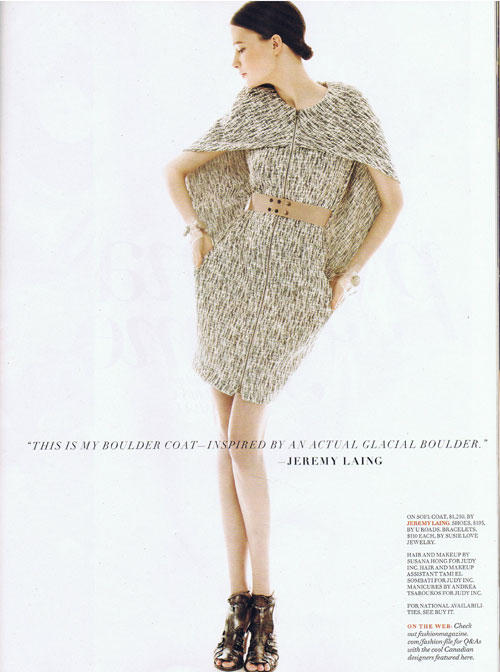 I'm in love with this dress by Jeremy Laing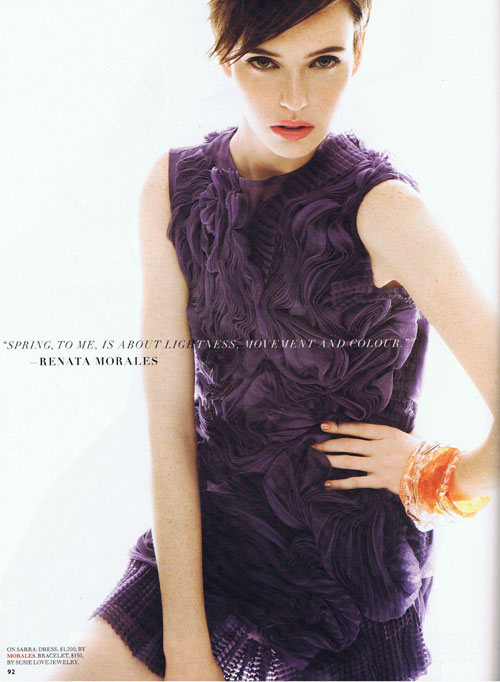 Renata Morales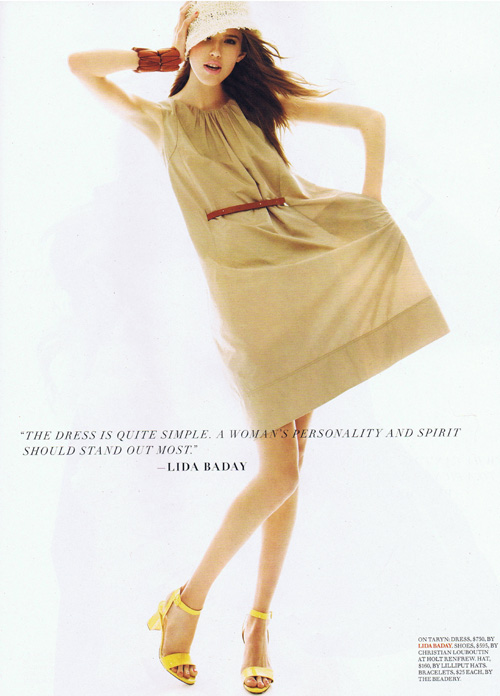 Lida Biday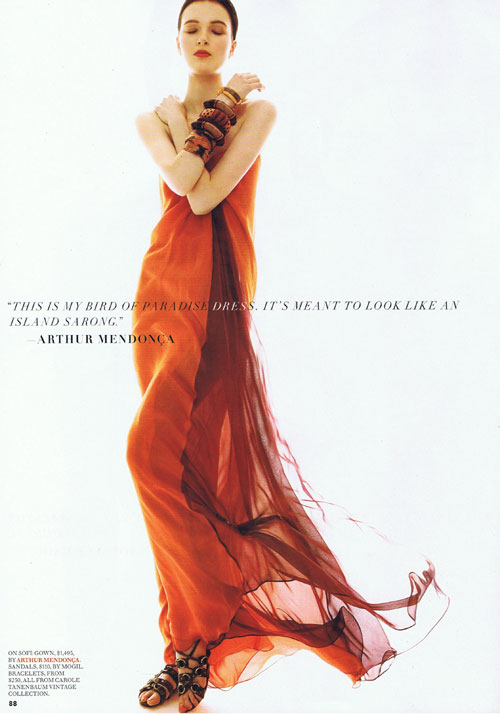 Arthur Mendonca
images: me and my scanner.