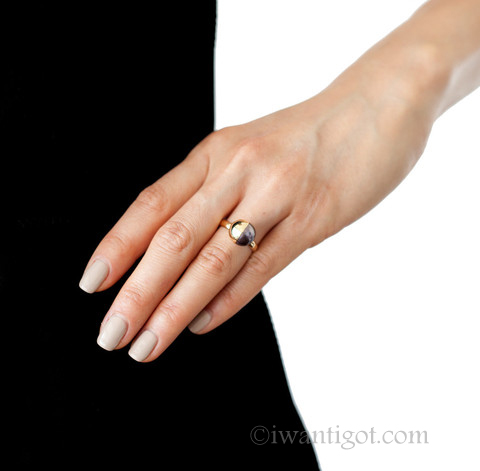 I like bold jewellery and there are time when the simplest designs have the most impact. I would say Melanie Georgacopoulos jewellery falls into the latter category.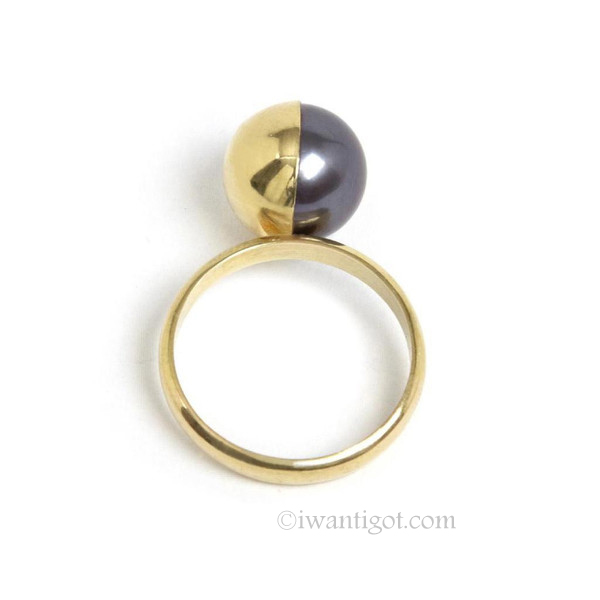 I love the simplicity of the design and that it's not conventional. The Half gold covered ring peacock and Half gold covered pearl ring white both contain natural pearls and 18K solid yellow gold.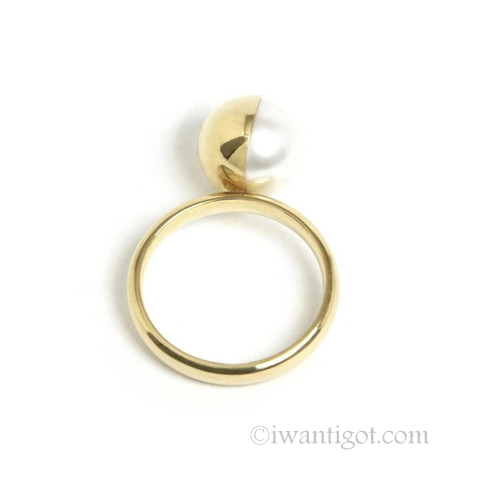 Simplicity from this London based designer comes at a price of $1,095.00 CAD. You can find these rings and more from Melanie Georgacopoulos on the Toronto based website Kavut.com which also carries some other great jewellery brands.