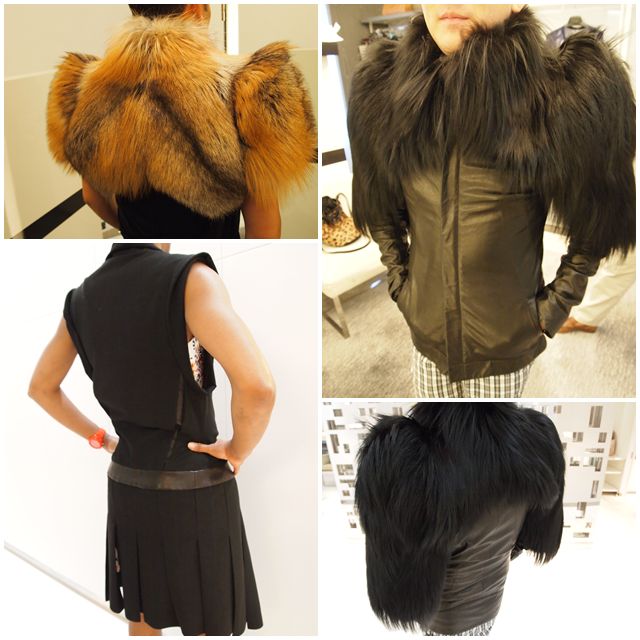 Work kept me from catching the tail end of the Todd Lynn trunk show and personal appearance. I was a little bummed as I really wanted to meet Todd. He looks so cute in his photos. He also reminds me of Rick Owens so I'm drooling a little.  I think it's the long black hair, le sigh.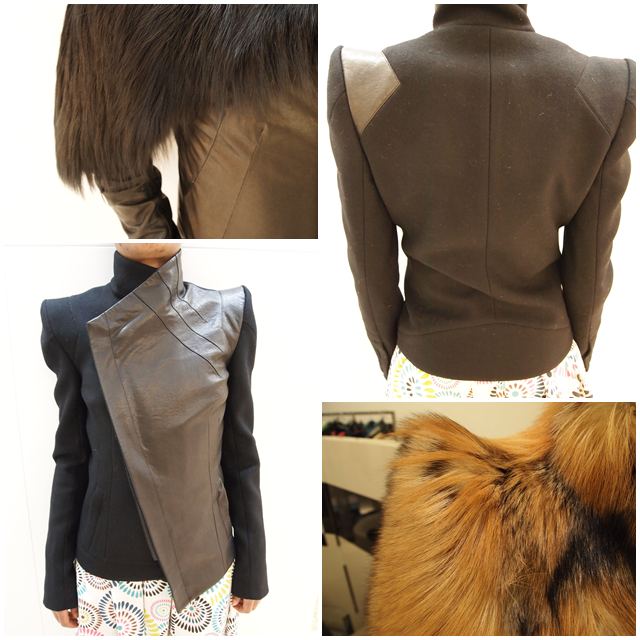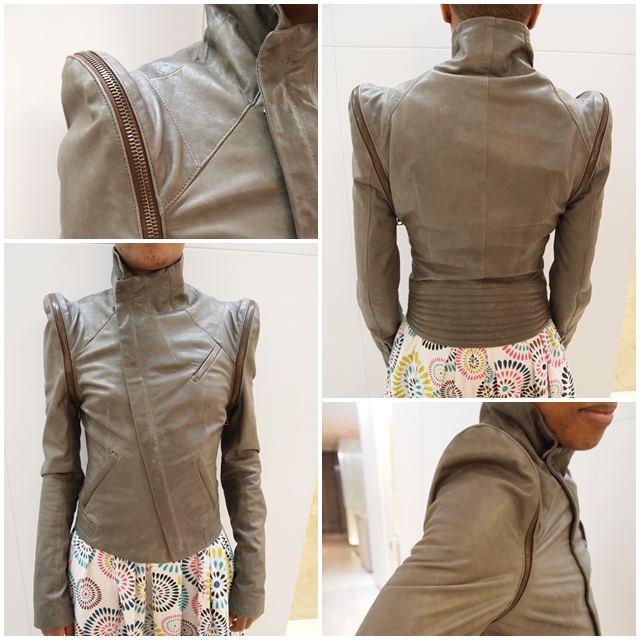 I missed the designer but I got to play in his designs.  On Saturday I made a quick trip to the private shopping area at Holt Renfrew and played dress up.  Every leather jacket made my waist look tiny.  They totally fit like a glove.  The fur was outrageous.  I like the androgyny of both the mens and womens lines.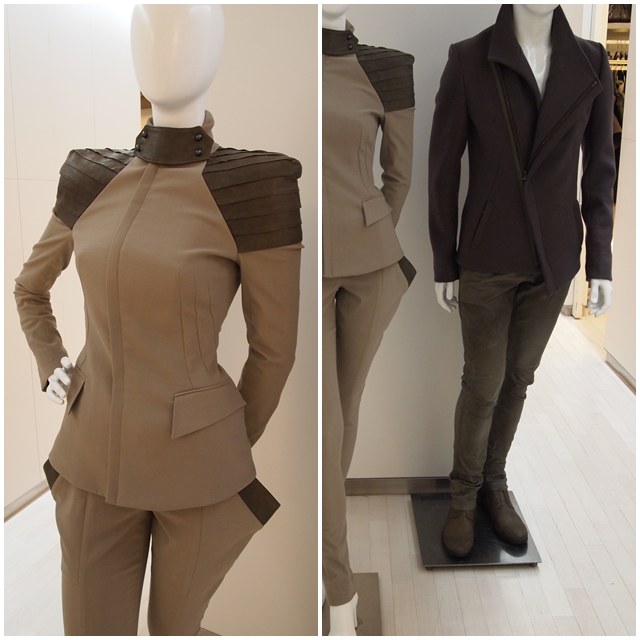 Todd Lynn price points are relatively cheaper than other brands doing leather with the same aesthetic.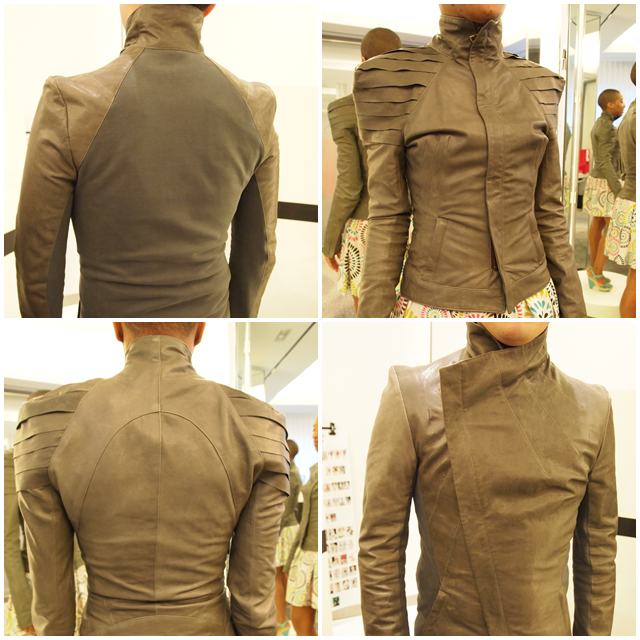 I even was recruited to model Todd Lynn for a customer. She was trying to decide what items to pick up from the trunk show.