Lauren Felton Dress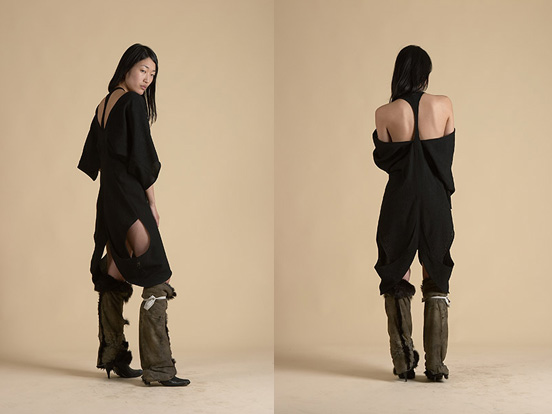 I discovered this New York designer via local blogger La Femme (visit her site, it's pretty freakin' rockin'). Lauren Felton's designs are very modern/futuristic looking (which I love being a total nerd). I really love her dresses and sleeveless tops.
Lauren's trademark is an intellectual and sculptural approach to construction, and a thoughtful and serene beauty that unites each piece. Her clothes can be reconfigured and worn in multiple ways to create new and altered garments, for different moments and different moods.
I love the cuts, check out some of these great items.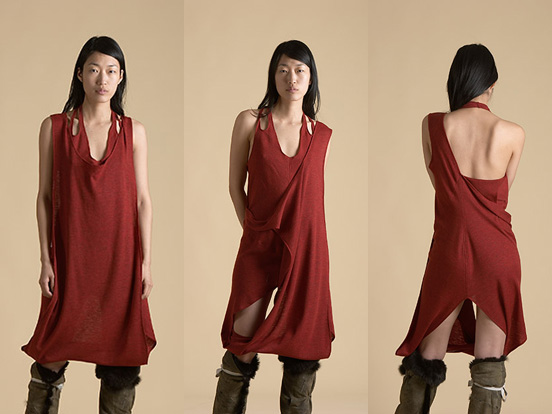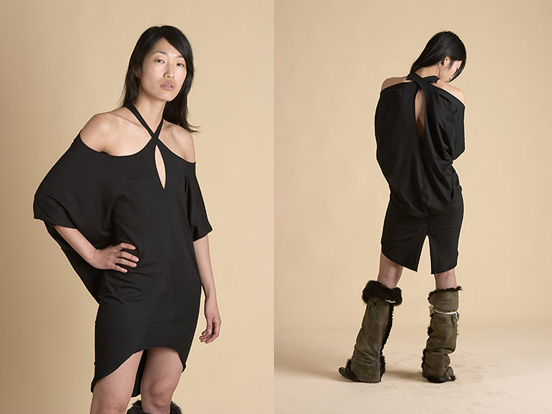 fashion