A Dress by Sai So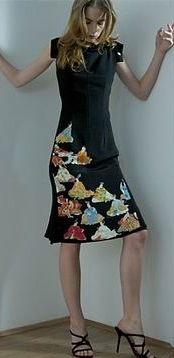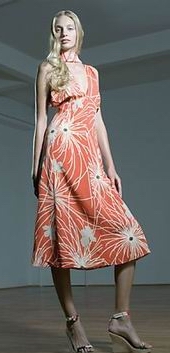 Either of these 2 dresses would be fine.
Sai So takes the finest silk of antique Japanese kimonos to create contemporary fashion pieces, accessories and interior designs(source)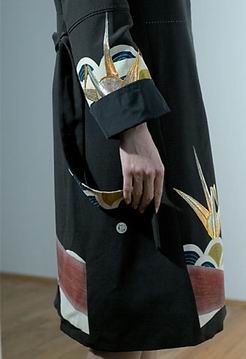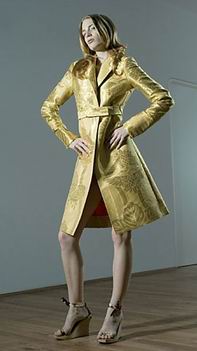 I'm not one for gold in clothing, footwear and accessories but this jacket rises above my dislike for gold.
I noticed this really cute handbag for sale in their online shop, click "Online Shop" menu item on bottom left hand corner.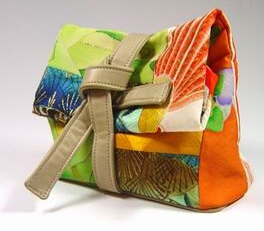 The colours are just so beautiful on all of their products. If you click the "Colour Code" menu item it will allow you to browse the fabrics used.
[tags]fashion, handbags, kimono, Sai So, shopping[/tags]