Blue Tweed Wellington Boots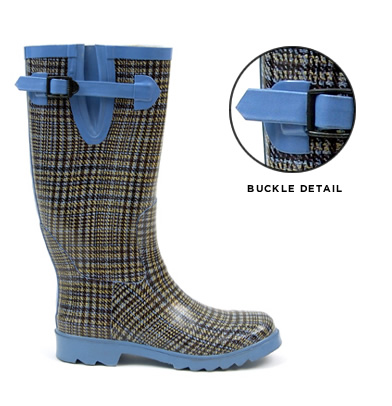 The nasty weather in T.O has me thinking about Wellies again. I've talked about Wellies before on I want – I got. They were really cool, but unfortunately an art project.
Toile Wellington Boots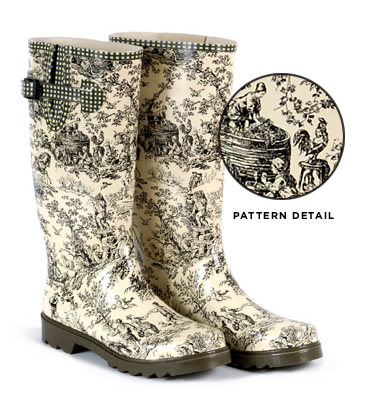 These printed ones by Tamara Henriques are very nice, but I love the classic black.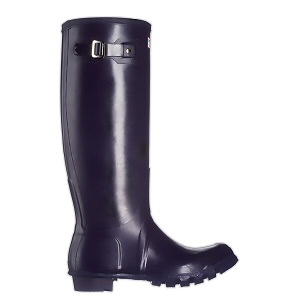 For you girlie girls they have many kitten heel rain boots like this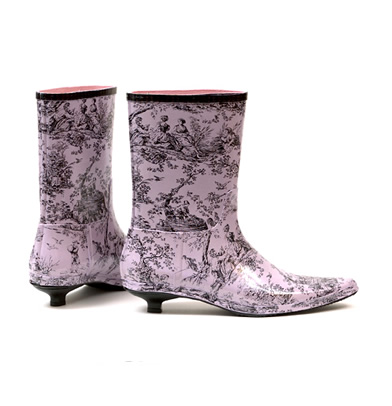 n Canada you can purchase them at Forty Mile Creek. They don't have the complete collection, but more choice than other online retailers I checked.