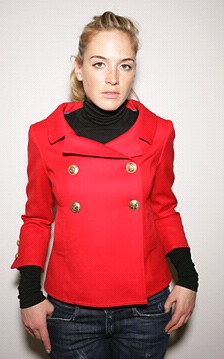 Previously I've talked about wanting a Smythe Les Vests sailor jacket. The Fall 2006 collection is pretty fun and has a red version of the sailor jacket I loved.


This black wool trench is so perfect. I love the length and high waisted belt.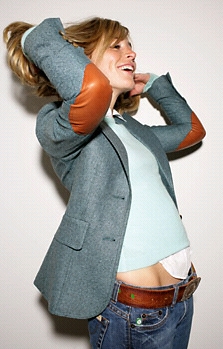 I don't ride horses but this is a fun equestrian blazer.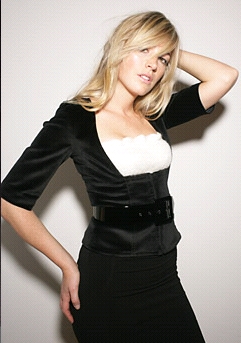 This jacket is very cool. The white part of the jacket is removable and looks great without the insert also. (pictured below)