Andrea dropped me an email to let me know about her online store, The Honeyroom. She offers eclectic accessories and tshirts. I checked out her online boutique and she's definitely hit on some trends with her offerings.
1. Strawberries – Andrea has this covered with red and black necklaces for sale.
2. Owls – She's tapped into the Owl trend with necklaces in gold, brass and silver. I actually own an owl necklace very similar to the silver version Andrea sells. There are some Owl earrings too.
The items I want are the wide yellow belt and this Burnt Orange shopper handbag.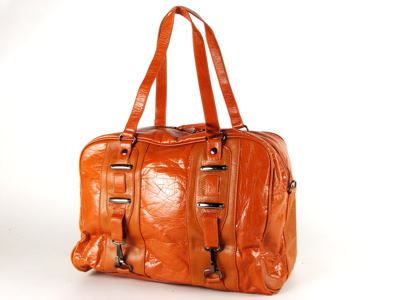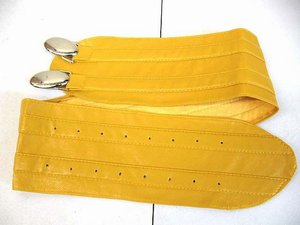 She is currently running a promotion. You get 15% off on orders of $40 more. Just enter the code honey1978 at checkout.