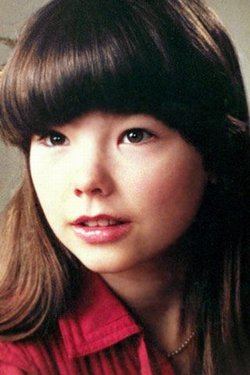 Check out the photos for Style.com Beauty Icon feature with Björk. This above pic is Bjork at 10. Is that not freaking adorable. Could you imagine that 10 year old belting it out, gives me shivers.
You have to admit this picture of Björk in the swan dress is amazing. Look at those legs.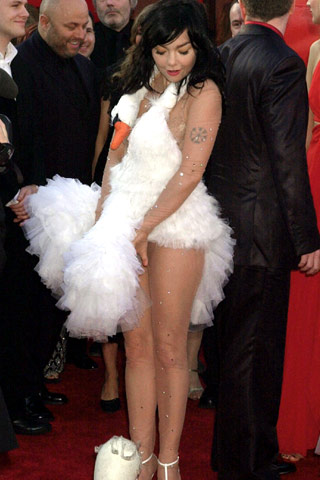 Check out the Earth Intruders video if you haven't yet.
images: style.com