I visited the new Coach store with a co-worker last week. That store offends all my sensibilities. I was bombarded with the horrible CC monogram those horrible patchwork bags were all over the place. I can't remember the last time I saw so many fugly bags in one place. Actually, I don't think I've every seen so many fugly bags in one place. The store is accessories only, no clothing. I didn't see any shoes, but I could be wrong.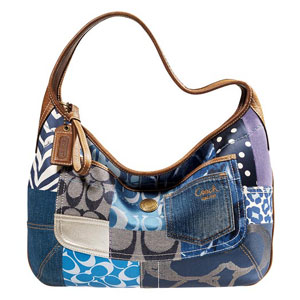 Look at this hideous thing, who finds this appealing. I want to know.
They did have the only thing I could find on the website that I liked.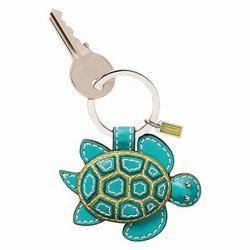 images: coach.com