I like a lot of stuff that people would find ugly, but man Chanel was so damn ugly and tacky. This denim is just wrong, wrong, wrong.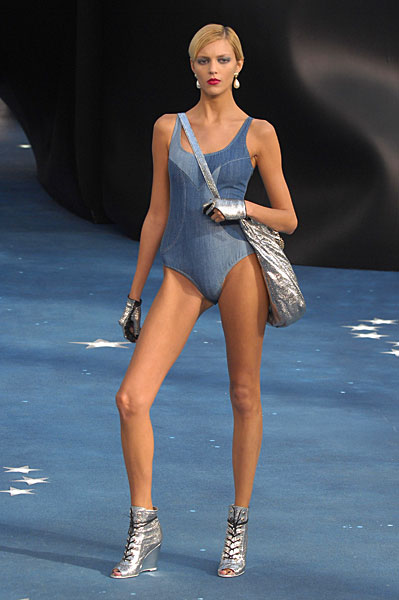 I'm sorry Karl, but only Irene can make a denim swimsuit look good.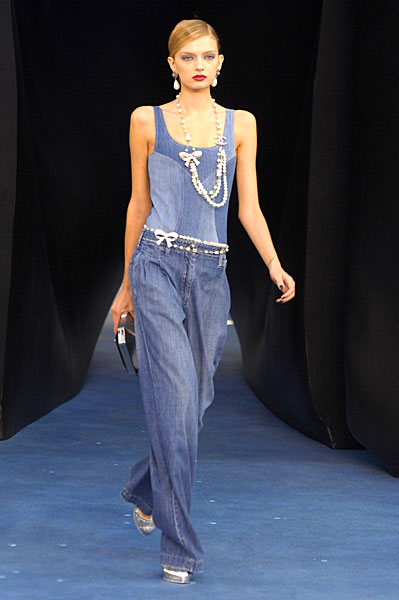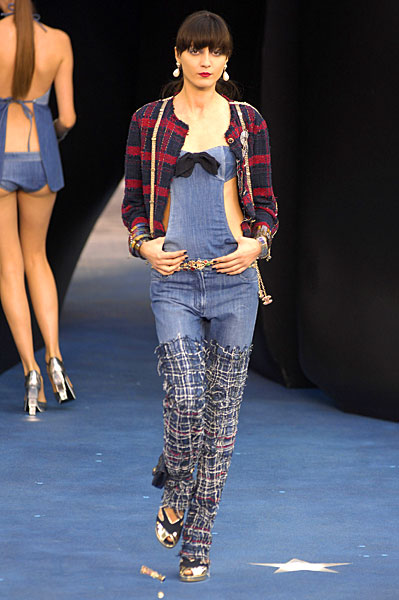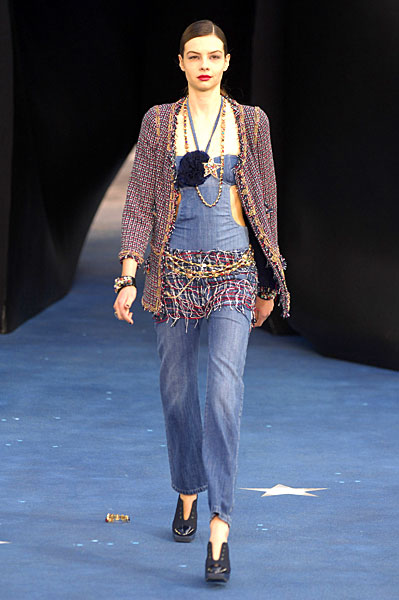 You talk about not retiring Karl, but maybe you should reconsider. Why the hell is your own line good this season? I don't get it.
images: thefashionspot.com