This is another post that I accidentally deleted and now have resurrected from death.
The art-architecture-fashion collaboration will travel the globe from now until 2010 showcasing the work of twenty leading international artists inspired by a single common theme: Chanel's iconic quilted 2.55 bag.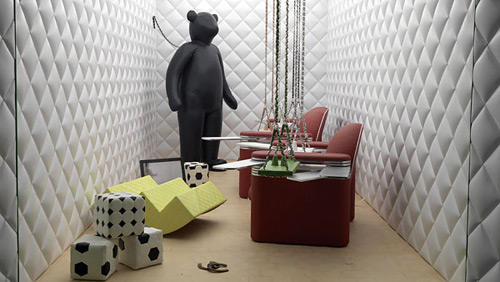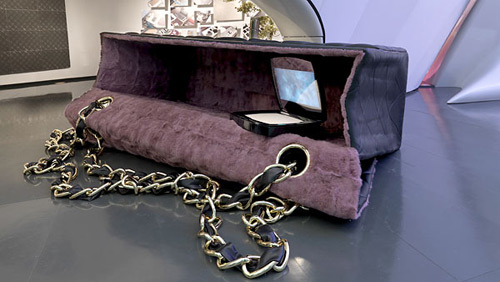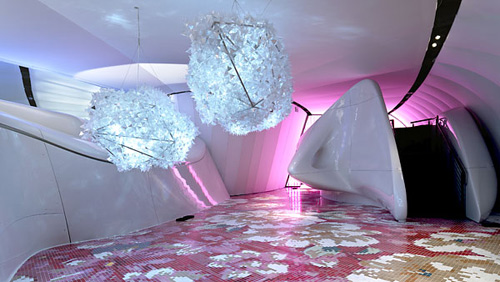 More images at the Wallpaper slideshow.
Dezeen has some great photos here.
images: iht.com