It's interesting to watch the progression of a trend. Example the Balenciaga Lego shoe. I've been wondering how long it would take to filter down to mass market level. Here is a rough timeline:
Feburary 2007 – Balenciaga debuts the shoe during the Fall/Winter 2007 – 2008 runway show.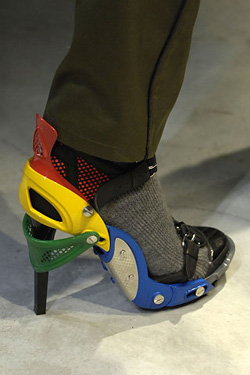 June 2007 – Beyonce is spotting in the C3PO leggings. A few months later she is sporting the lego shoes; paparazzi fodder. I groan.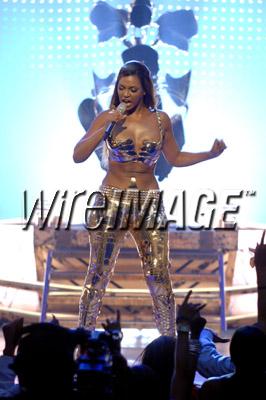 April 2008 – Steve Madden did the more literal version of the Balenciaga Lego shoes, they are absolute monstrosities.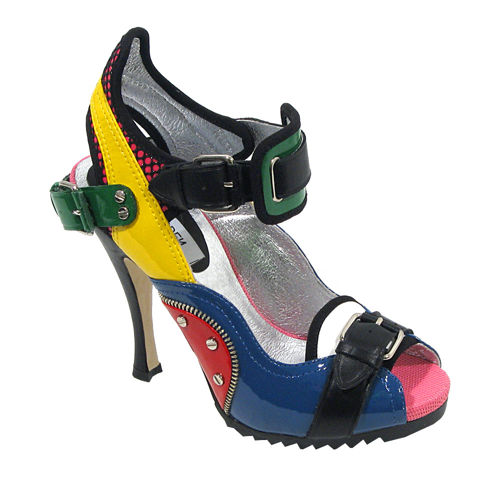 Today – September 2008 – Now good old Aldo is doing the inspired version. So can still see the influence though.