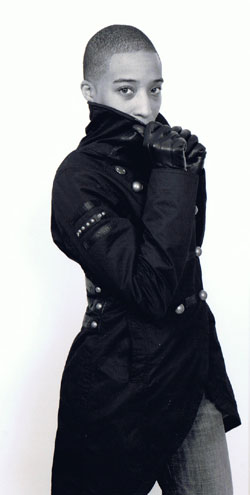 It's been a crazy year at I want – I got. I plan on doing a 2008 roundup post but that is for later.
I want – I got had over 500,000 visitors this year and it really blows my mind. Boxing Day traffic beat last years record.
I especially want to thank my loyal repeat readers. I see you in my stats. I meet you in the street, at a party or the gym. I read your emails. Thank you so much for your support.
Happy New Year
Anita