So, my LG Canada friends have been keeping me posted about the new Prada phone that debuted at CES this year. I'm always interested in the intersecting world of fashion design and electronics.
It looks very slick but there isn't much in way of specifications right now:
Camera 2M CMOS Camera / LED Flash
Dimensions 98.8 × 54 × 12 mm
Weight 95g
Memory External Memory Slot (Micro SD)
Standard Battery Innerpack Battery 800mAh
USB USB 2.0, USB Mass storage
Bluetooth Bluetooth 2.0
Frequency EDGE Tri-Band (900/1800/1900)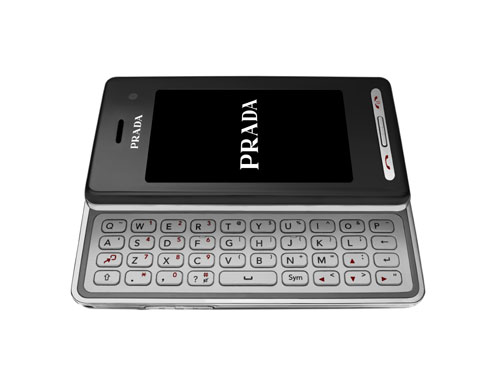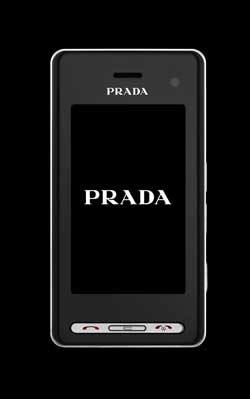 I imagine the Prada branding is true to life as the people who would use this phone obviously want you to know it's Prada. I think I'll stick with my Blackberry.