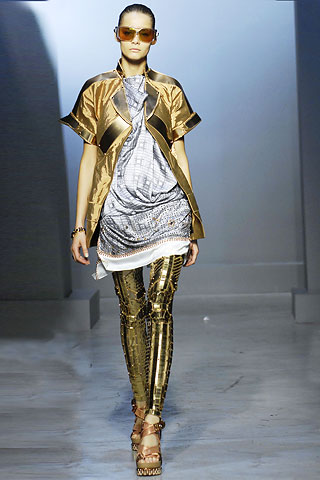 Check out some noteworthy links from across the Toronto blogosphere
In Life and In Fashion has Seven Style Resolutions that I can fully agree with.
Chick Advisor gives us 8 Tips for Working Successfully from Home.
What Women Want updates me on Michelle Obama.
Petite Fashionista gives out some Quick Tips to Elongate your look for petite women.
Hey Do You gets props for my favourite link love post Snow, where she lists all the Inuit words for different types of snow. And also for the cute dogs I've seen lately.