I will be attending the Interior Design Show for I want – I got. I'll have my trusty photographer, Paul Baik with me. I'm really looking forward to it. It's rare that I have a professional photographer at my disposal. I'm really looking forward to bringing you the scoop.
Here are some of the exhibits I'm looking forward to this week.
Five of Canada's most innovative and inspiring design firms have been assembled, each of whom represent very different design disciplines – production and retail design; industrial design, luxury architecture, luxury residential interior design, and landscape architecture.

Representing a combination of emerging and under the radar designers coupled with established design celebrities, the five selected firms share some things in common – innovation, inspiration and talent…and for you this February, they will each design and create a living space that reflects their own personal notion of good design, free of client demands or budget restrictions…we hope that you enjoy the trip.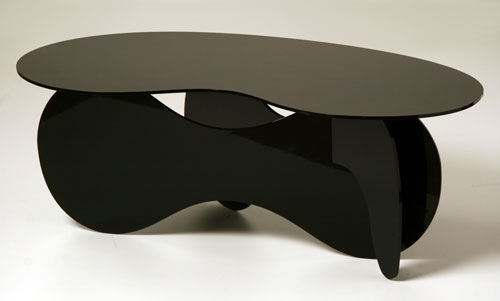 2. LuxeHome
LUXEHome represents the cutting edge in high end luxury residential design and artdesign. Visit LUXEHome to see the most contemporary and current lines, collections and products from throughout the International and Canadian design world.

Participants Include: Art Gallery of Ontario, Avenue Road,Giorgetti USA Inc., Hollace Cluny, Horsefeathers Home, ma zone home decor, Missoni Home/Fendi, asa, Piet Boon Zone, POI Business Interiors, Relative Space/Floorworks, Roseland Gallery, Y&Co
Six talented Canadian design firms will be crystal gazing at the Interior Design Show this Februrary. Brothers Dressler, full scale partners, Jacques Bilodeau, Munge Leung, Giannone Associates Architects and Powell & Bonnell will construct glittering prototypes and installations specifically for IDS and inspired by and featuring CRYSTALLIZEDâ"¢ – Swarovski Elements. Crystal Clear is located in the centre aisle and is presented by Audi and Azure.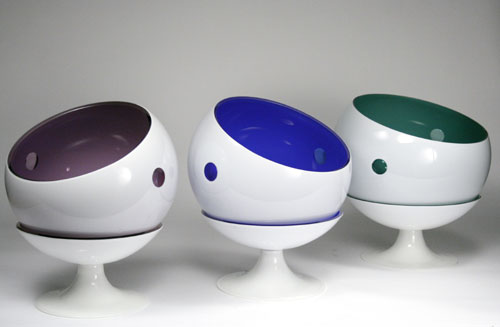 4. Prototype: Design Ideas for the Home
See a juried selection of the most innovative prototypes of furniture, lighting, textiles, and accessories by independent designers and studios from across Canada.
See preview videos after the cut

Concept Spaces
Feature Exhibits preview