I just discovered this incredible shoe company called Omelle. They have some great original designs that aren't too girly. They have an edge.
Artist by Omelle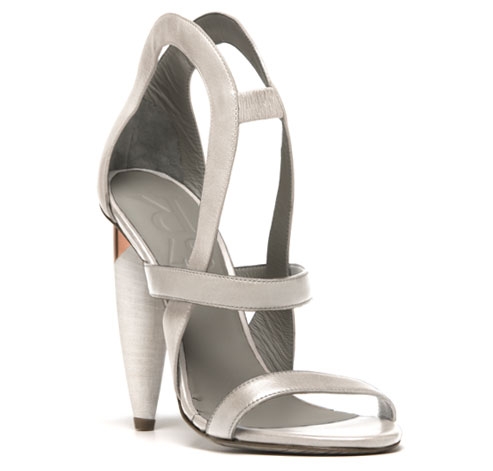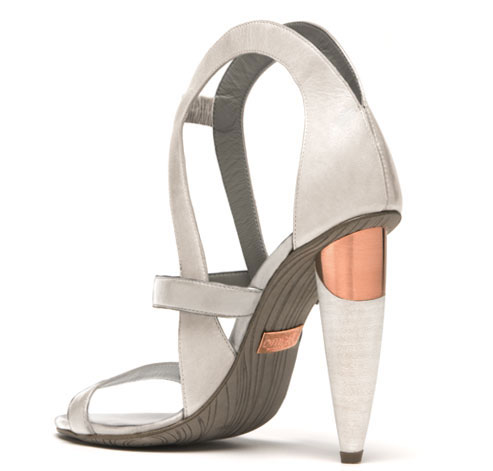 The Artist is my favourite in the amazing Spring 2009 collection, it has a very different design. Check out the back of this shoe, HOT people, HOT!
Dillon by Omelle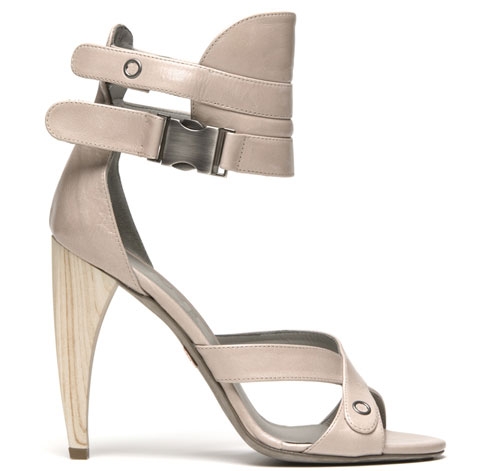 There is no one in Toronto selling these (What is wrong with Toronto!!!!!) but you can get them in Vancouver at Baccis.