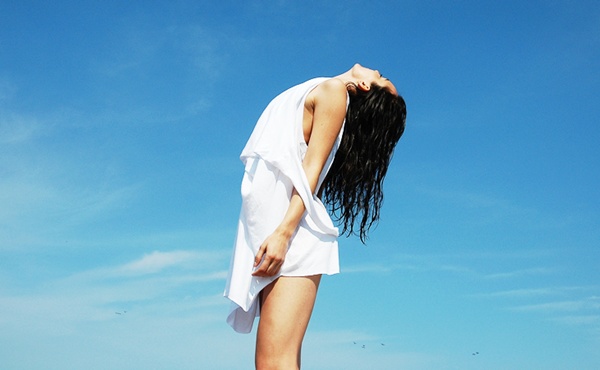 Complex Geometries and Tommy Ton have teamed up to present The White Tee Project and it's stunning!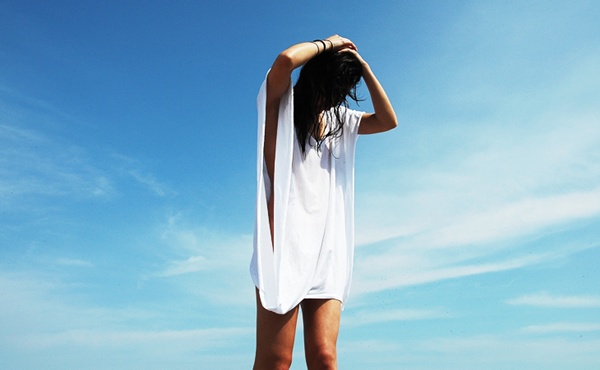 See the rest of The White Tee Project at jakandjil.com.
These shots make me want to go out and buy the Bag Dress and Split Square Dress.
Complex Geometries is available online and at Fawn Boutique and UPC in Toronto and Reborn in Montreal.