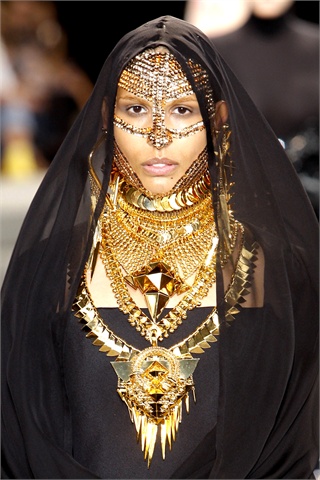 Givenchy Haute Couture, Hot Damn. I'm always excited to see what is going to come out of Riccardo Tisci. Here is a young man that is keeping the tradition of couture alive. This collection was heavily influenced by Morocco.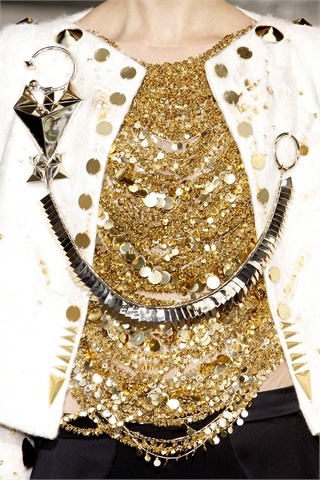 The details were just incredible on the clothes and man on the models. I died when I saw those gold crystallized faces. This is my Haute Couture show of the season. I'm calling it now.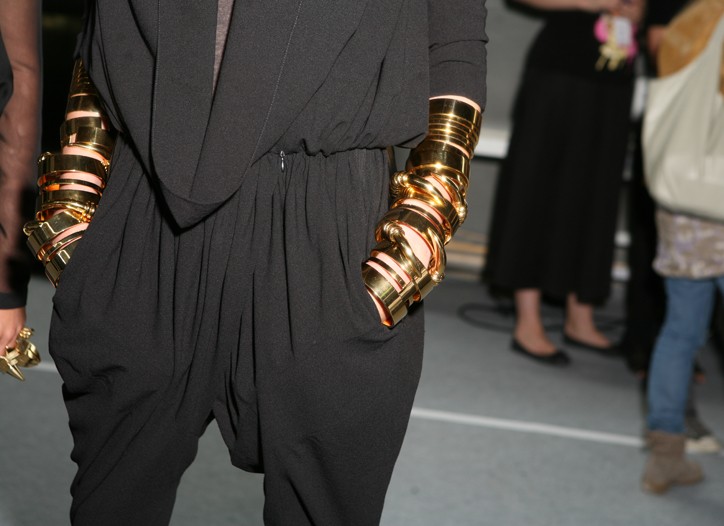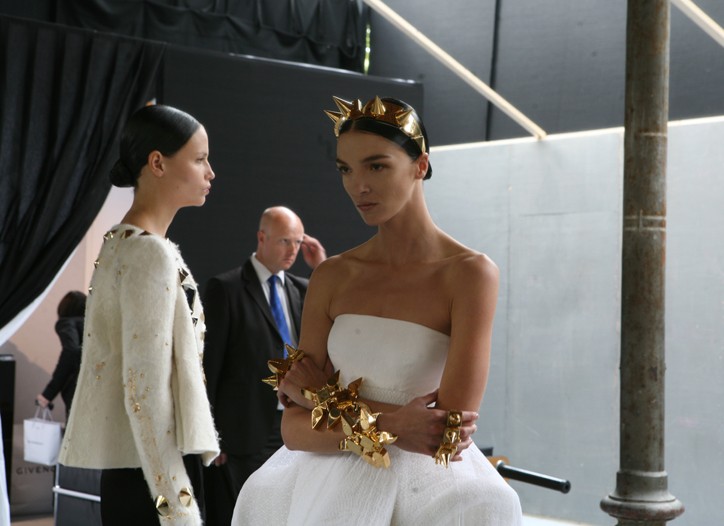 I've gone crazy with the photos so you can see what I'm gushing about. I'm hoping the rest just get better after Givenchy.
Check out Jak&Jil for some amazing shots.
images: Style.it and WWD.