Heels @ Home with Ms. Pastel Supernova – October 17, 2009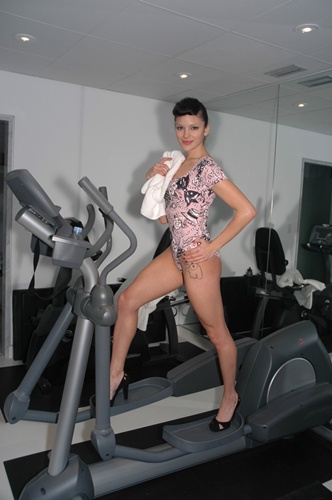 Falling in your heels got you down? Fret not. Pastel Supernova, from Fritz Helder and the Phantoms, will teach you how to werk it like a woman should in heels!
Oct 17 @ 2.30pm-3.30pm
Chasse Gardee, 1084 Queen St W, Toronto
with Special Guest: Muchmusic Vj Sarah Taylor!