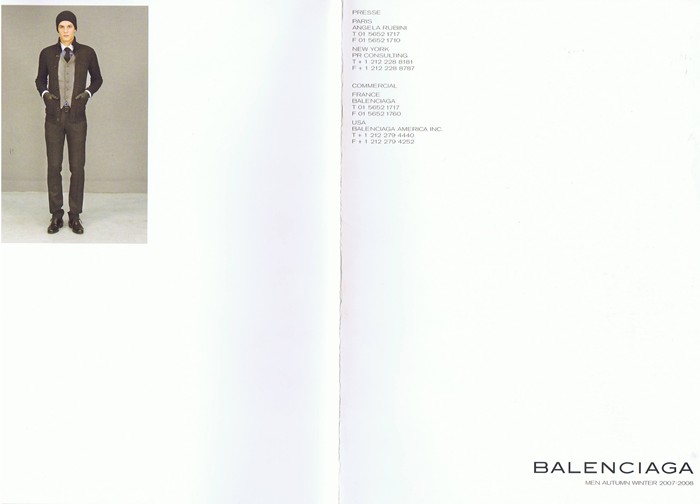 I got the Fall 2007 Balenciaga Men's lookbook at the Meatpacking district store in NYC. I was there for fashion week and was checking out the stores in the area.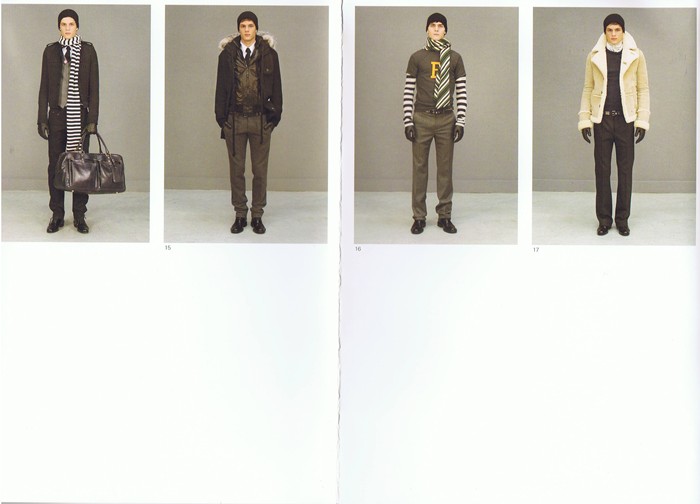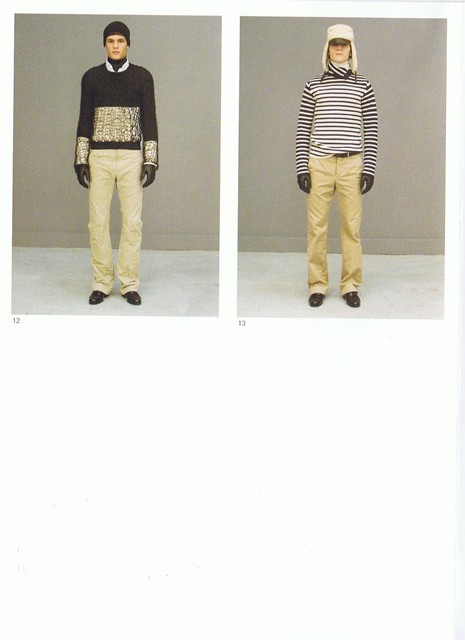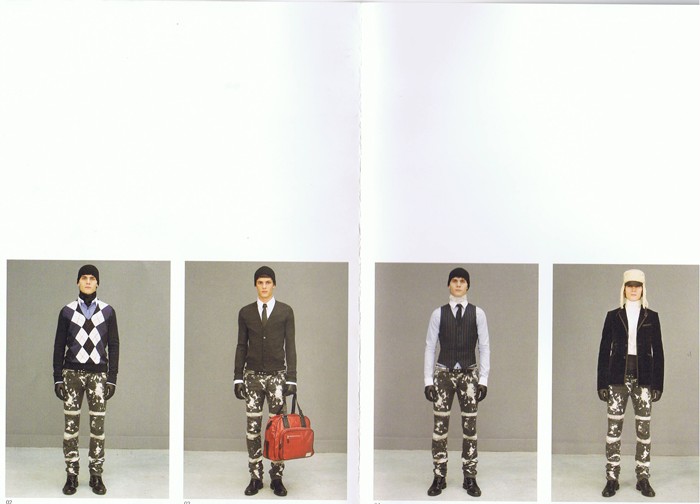 I prefer the Fall 2007 collection. It's very preppy, which was keeping with the Balenciaga Fall 2007 woman minus the lego shoes.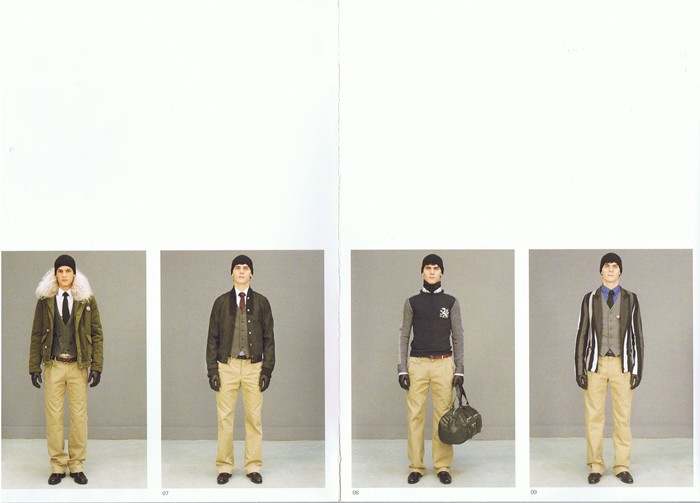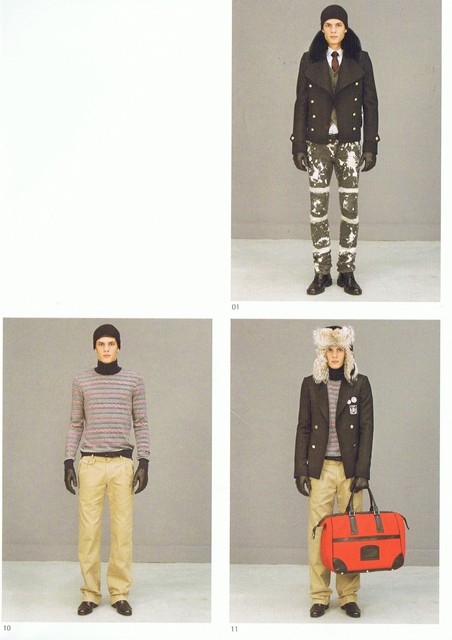 The Fall 2009 lookbook I got in the menswear sections of Holt's bloor street. Not as exciting as the Meatpacking District, le sigh. I like the simple layout of the lookbooks. The format hasn't changed either, I like that.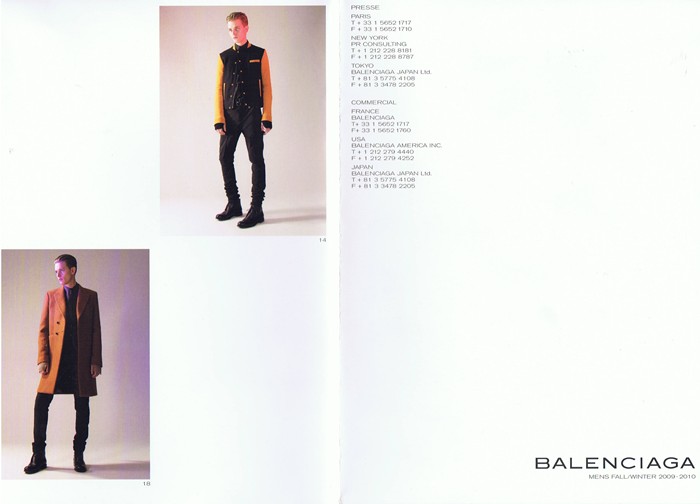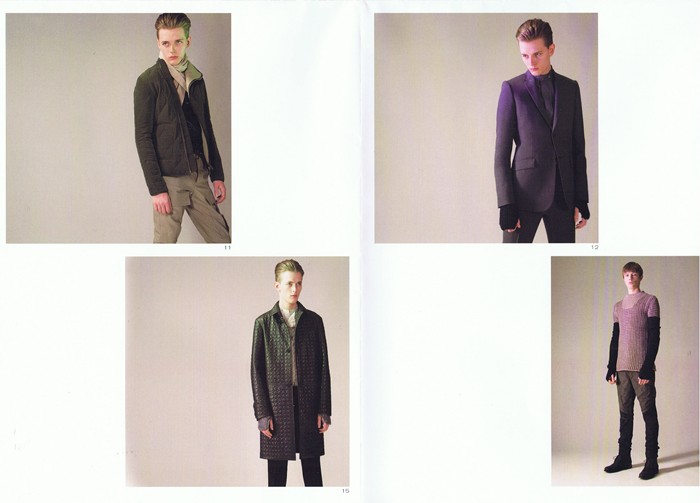 The Fall 2009 collection is a lot more sleek and angular. I like the use of colours. I didn't really see the connections with Balenciaga women's as it was drapey, sparkly and full of prints.