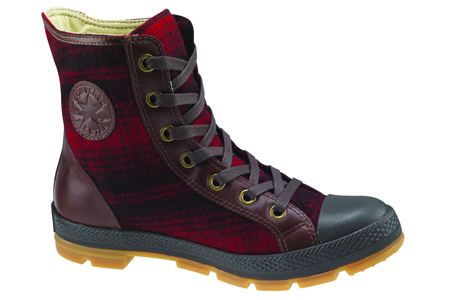 I'm always sad when the really cold weather happens because I have to put away my Chucks. It was just too cold to wear them. That's changed this season because there are now Converse Chuck Taylor Boots.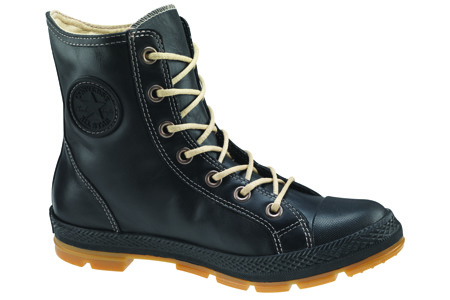 I like the plaid and leather versions. They cost $140. The one below is nylon and it's $120.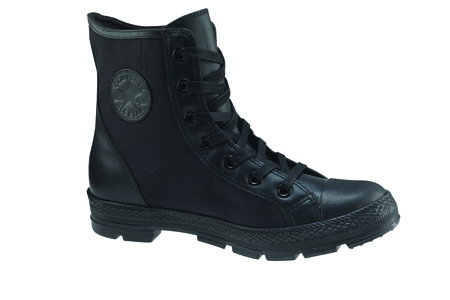 They are available at NEON, Get Outside and Little Burgundy in Toronto. You can find the leather and nylon versions in stores now, but the Woolrich Plaid will be available after November 30, 2009.