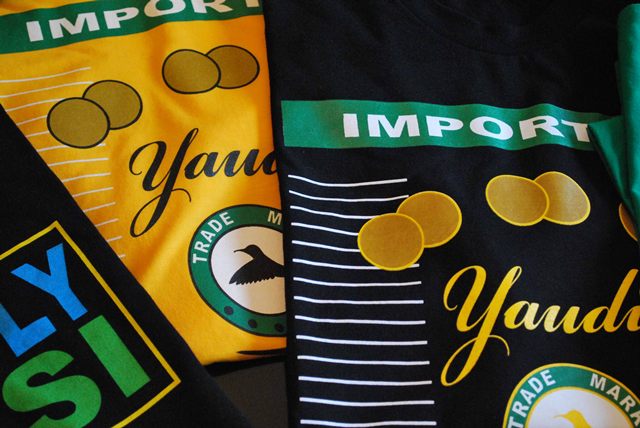 Yaudie is a line created by a high school friend of mine. It's funny how lives come together years afterwards in unusual ways.
Yaudie is very influenced by Caribbean roots and heritage. So, when I saw this Wray & Nephew White Overproof Rum inspired shirt I was in love. Wray & Nephew White Overproof Rum is a crazy rum you can only get in the Caribbean. It's Jamaican actually (my parents are from Barbados). It's 63% but it's fantastic in punch and other fruity drinks. They won't allow it in Canada so the only way to get it is to travel or get friends to bring you back some. As you can imagine, it gets you drunk fast and doesn't taste like the hell you would expect. It's one of my favourite rums.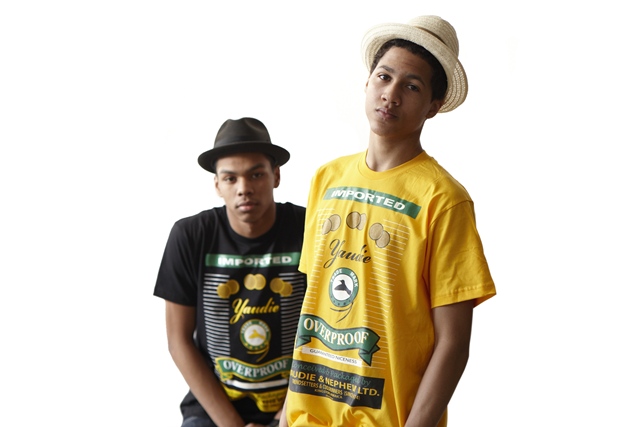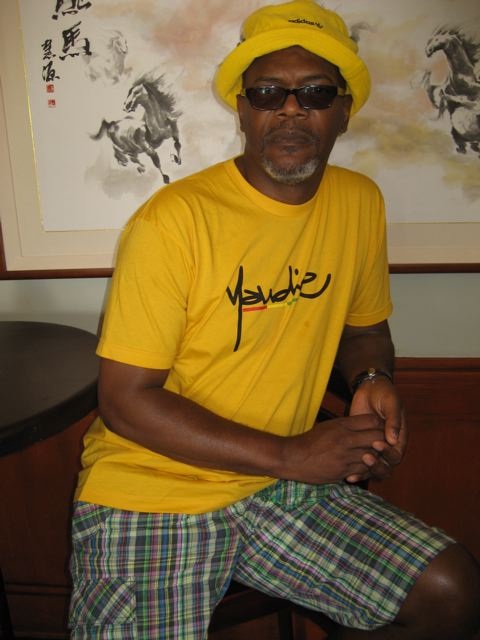 You can purchase Yaudie Ts off the website. You can also check out the Yaudie blog.
images: yaudie.com