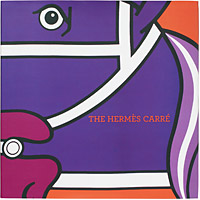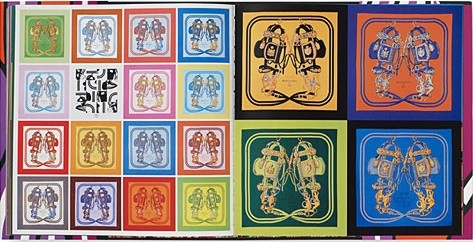 I would love to own this book, people have been telling me about it.
A source of discovery and enchantment for lovers of Hermes, this work describes the life and history of the square of silk which has become legend. Published by Les Editions du Regards. 320 pages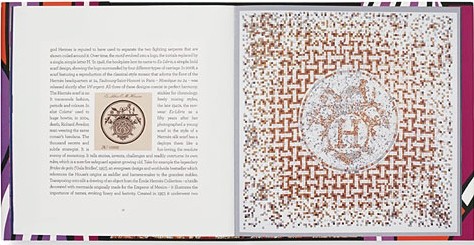 MaiTai's Picture Book has a ton of great photos of the book.
images: hermes.com