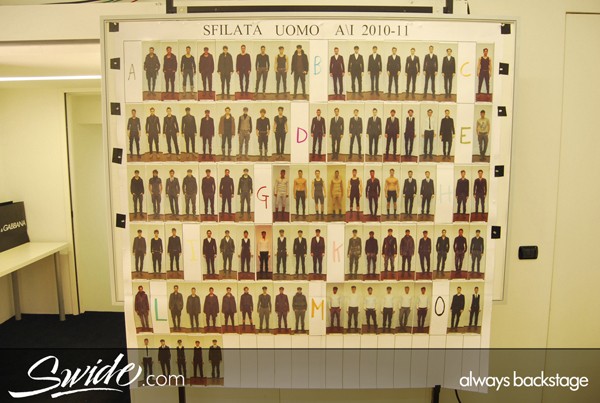 The kind people at Swide.com emailed me some pictures of the backstage action at the Dolce & Gabbana Fall 2010 fashion show. I thought I should share some of my favourite shots. Some are just purely eye candy, very good eye candy.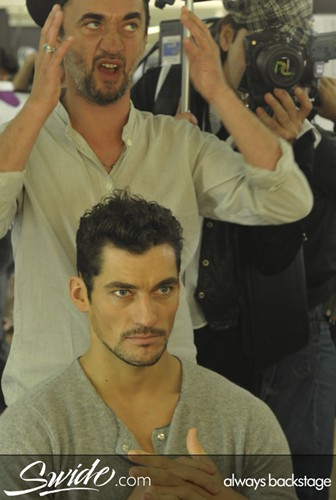 You can watch the full mens Fall 2010 collection from Dolce & Gabbana on the website. The whole collection felt very mobster. I liked the clothing and did not enjoy the presentation. It was information overload for me. I was amazed at the number of models that were cast for the show. The final walkout was insane.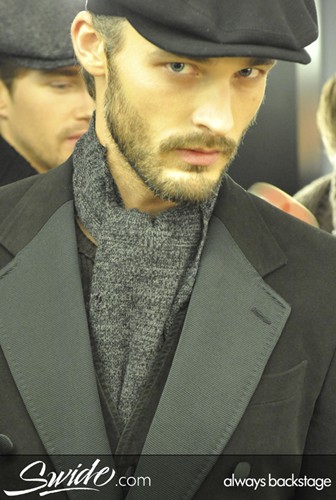 Here is a video that discusses some key looks from the Fall 2010 mens collection; providing information about material and techniques.