I love wandering the aisles of The Interior Design Show floor scanning for things that catch my eye.  This year Paul and I avoided the products.  We were on a tight timeline and learned what to focus on from last year.  Sleek kitchen appliance and tiling are not things I'm too interested in or have use for on I want – I got.  This is the first post in my three part series called IDS10: I want – I got Favourite Things.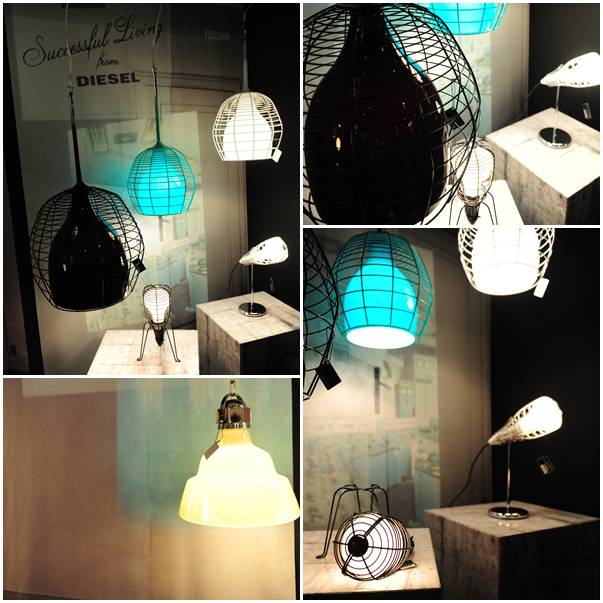 Foscarini x Diesel – I couldn't believe any of these gorgeous fixtures were associated with Diesel. I'm impressed.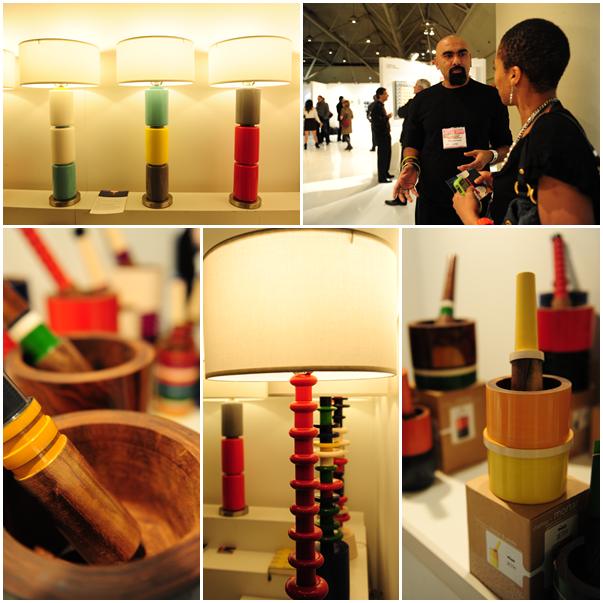 Tahir Mahmood – This was my absolute favorite artist of the night. The wood mortal and pestles are so beautiful. The fact that Tahir can move from wood to ceramic lamps with ease is amazing.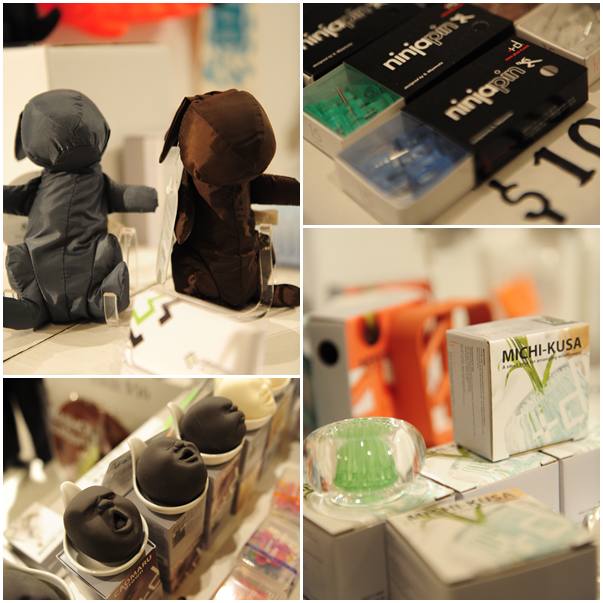 Cubeshops – I can't believe I didn't know this store is on Baldwin Street in Toronto. It's super kawaii and I squealed like a little girl with every new discovery.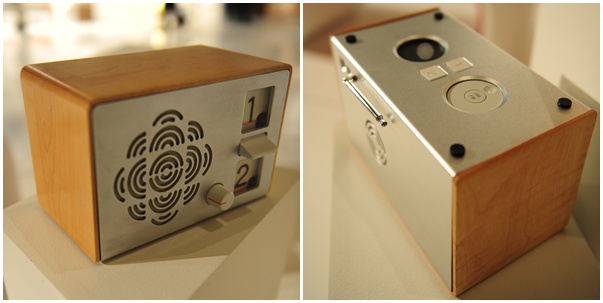 Science & Sons – This radio totally tugged at the nationalistic heartstrings. It's just so…Canada.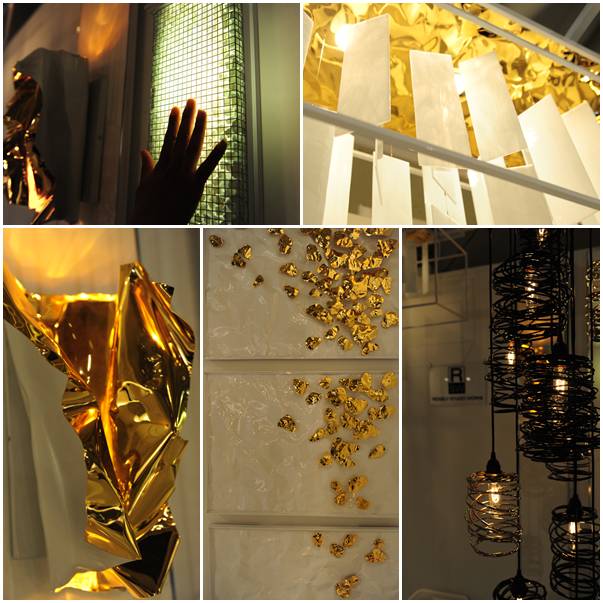 Ridgely Studio Works – The crushed clouded glass light fixture is one of my favs.
Photos Taken by Paul Baik for I want – I got www.paulbaikphoto.com