I love wandering the aisles of The Interior Design Show floor scanning for things that catch my eye. This year Paul and I avoided the products. We were on a tight timeline and learned what to focus on from last year. Sleek kitchen appliance and tiling are not things I'm too interested in or have use for on I want – I got. This is the second post in my three part series called IDS10: I want – I got Favourite Things.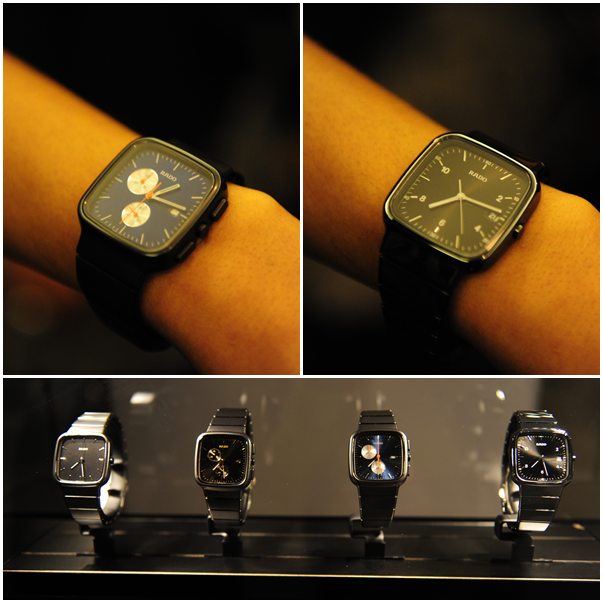 Rado x Jasper Morrison – Beautiful watches. Love the sleek, black and minimal design.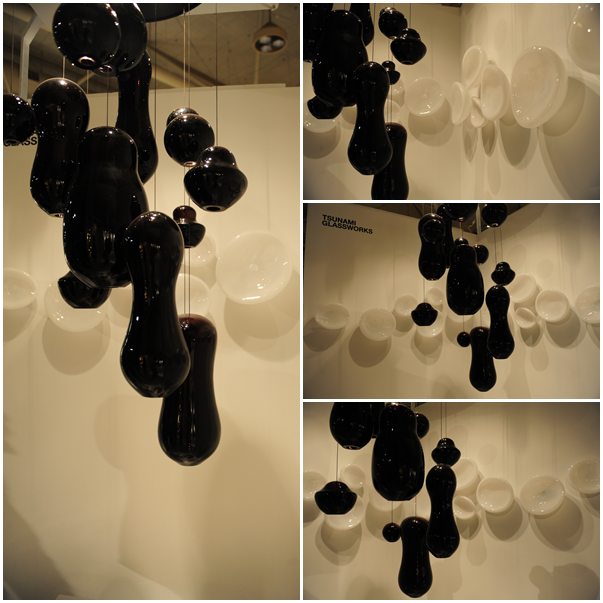 EDIT:  Jan 29, 2010 late night blogging.  Not good.  Wrong picture was attached originally.  Corrected picture is above. Tsunami Glassworks – It was the first thing I saw as my head peaked over the escalator stairs. It's an attention grabber and reminds me of a large lava lamp minus the glass and fluid.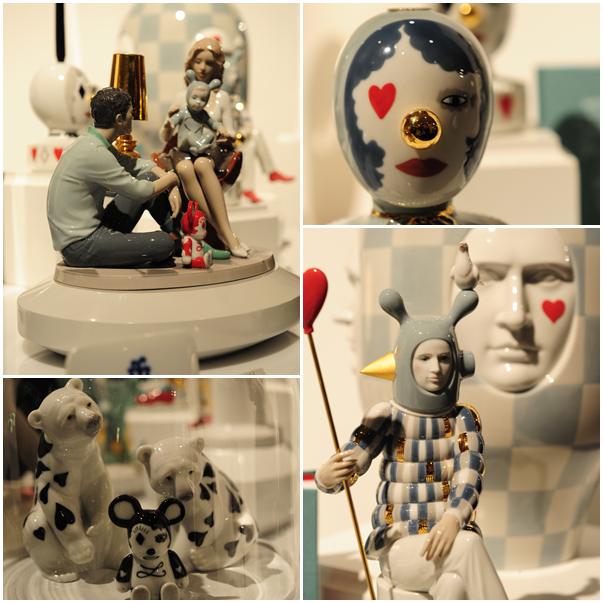 Jamie Hayon – I was sad to miss his talk on Trade Day. I also left the party at Jonathan + Olivia party as he was arriving. So, I didn't get to meet him. 🙁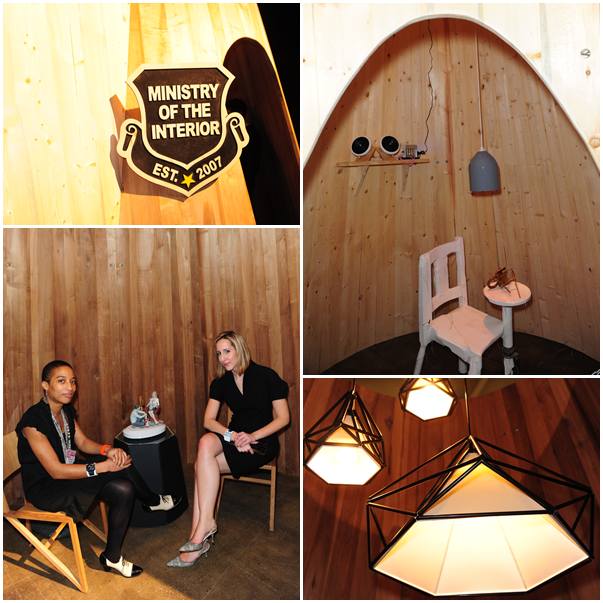 The Ultimate Space Designers – Ministry of The Interior
Photos Taken by Paul Baik for I want – I got www.paulbaikphoto.com