I love wandering the aisles of The Interior Design Show floor scanning for things that catch my eye.  This year Paul and I avoided the products.  We were on a tight timeline and learned what to focus on from last year.  Sleek kitchen appliance and tiling are not things I'm too interested in or have use for on I want – I got.  This is the final post in my three part series called IDS10: I want – I got Favourite Things.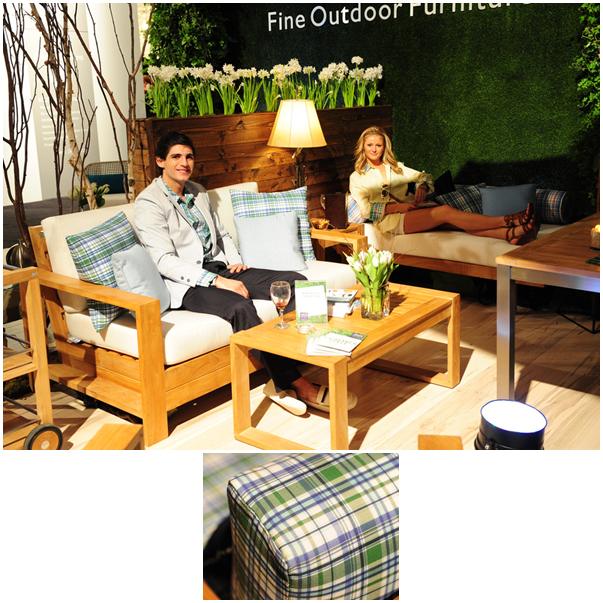 Andrew Richard Designs x Bustle – Designers pairing up with Designers for a range of outdoor furniture based on the Spring 2010 Collection.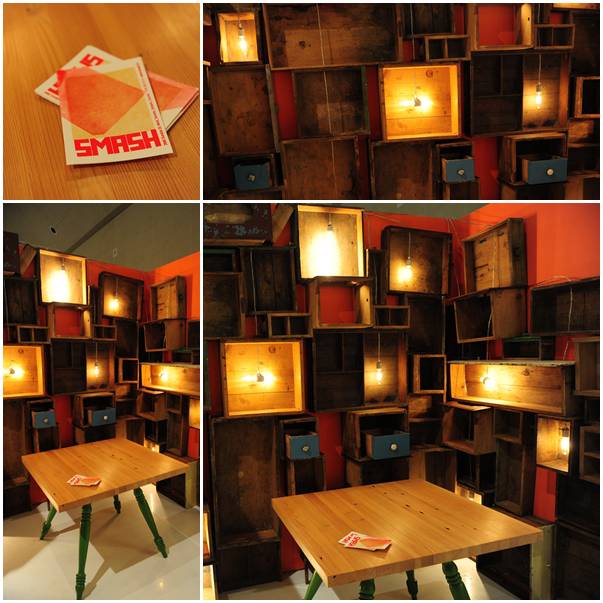 Smash – I loved the mismatch bookshelves with strategically placed lights

Balance Glassworks – What a novel concept for display and space saving.  Note: This image was incorrectly tagged as Tsunami Glassworks in Part 2.  The correct image now displays so visit Part 2 to see.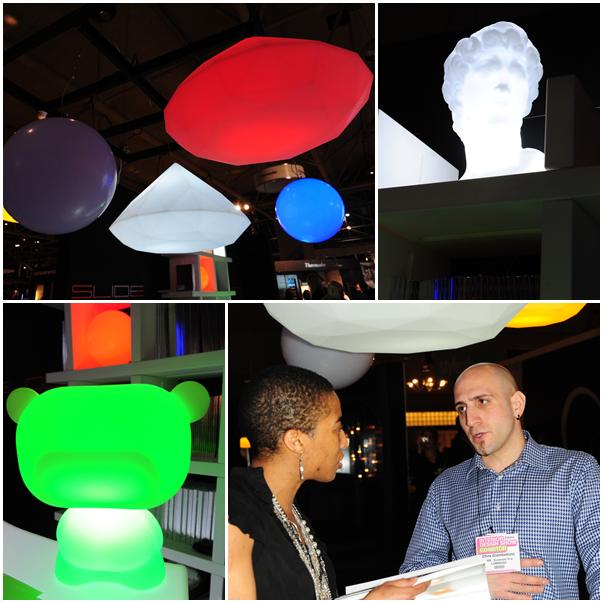 Slide – The glowing lamps attracted me. The lookbook has more goodies that I will scan and share soon
You can view all the photos from IDS10 in the slideshow
Photos Taken by Paul Baik for I want – I got www.paulbaikphoto.com