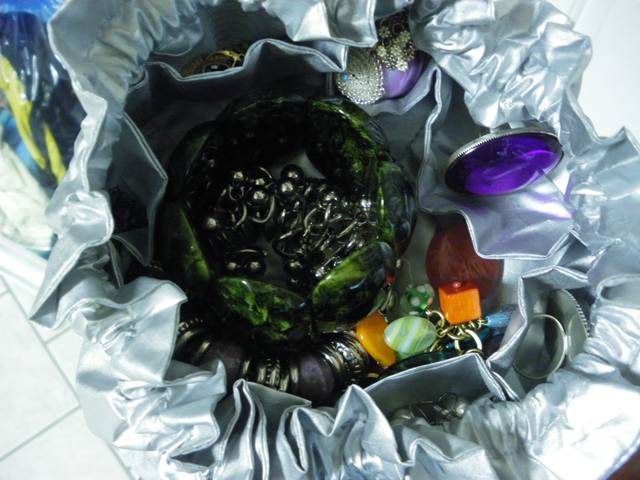 I get sent things from MyTagalongs every once in awhile. I've talked about their products previously on I want – I got. To be honest, I wonder why some of their products exist and then I see gems like the Airborne Refillables, disposable underwear and Not-Your Bag Tags (I used these when going to India).
I've changed my mind about Mytagalongs now and it took one product to do it, the Jewelry Sac.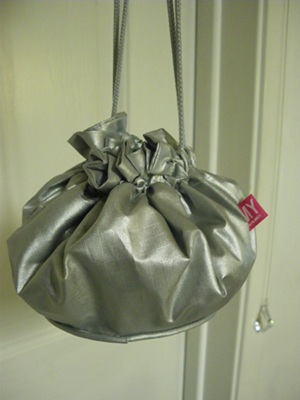 Light, water-resistant nylon carry-o jewelry sac keeps valuables snug and secure with center compartment for neck-laces, bracelets and 8 inside pockets for rings and earrings.
This is the most genius product ever. I'm always looking for a way to store my jewellery when traveling. This is the perfect option. It keeps you from over packing too.
The sac is $14 and can be purchased online. There are many retailers in Ontario that carry MyTagalongs, check the website for details.