Jean Pierre Braganza Spring 2010 Lookbook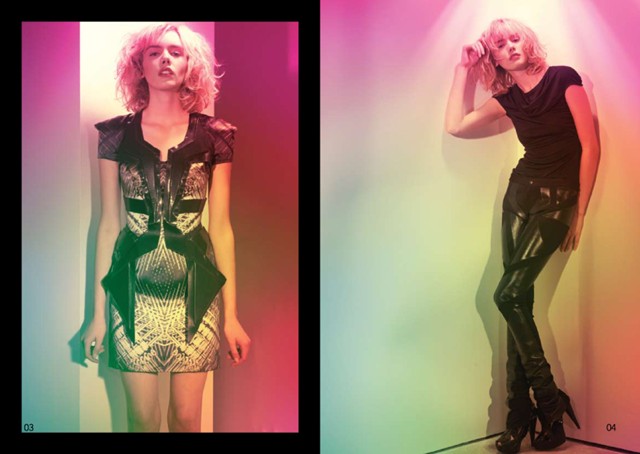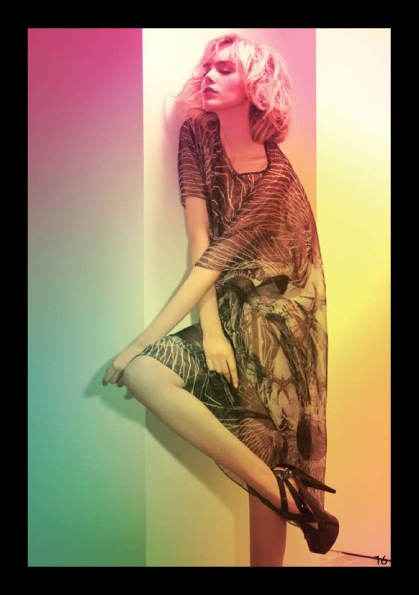 I learned about this Canadian now in London just recently through the Canadian School of Fashion blog. I'm love discovering all these Canadians that are getting their name out in various markets.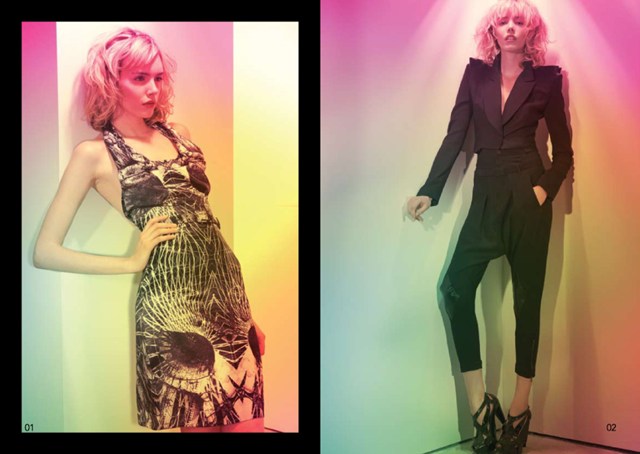 Best part, he's available in Toronto. Check out Carte Blanche, 758 Queen Street West, Toronto
Check out the Jean Pierre Braganza to see the full lookbook.
images: jeanpierrebraganza.com