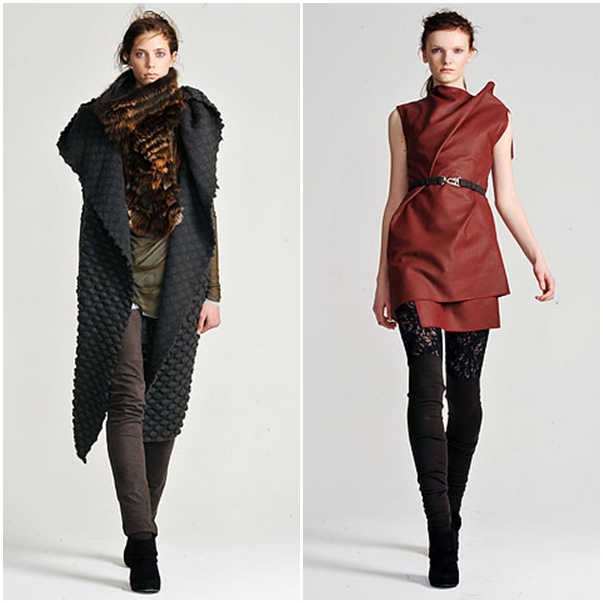 Jeremy Laing debuts fur and knits for his Fall 2010 collection.  I'm in love.  The huge waffle knit looks so cosy and warm.  I love the fur hoods and snoods.  I can see these being a hot item for fall, especially with the unusual treatment and colours. Beaver, raccoon, and muskrat pelts come from sustainably hunted animals in Canada.
Jeremy was inspired by: "Elements of the Canadian northwest coast: from the curvilinear style of Native American graphics appearing on totems, boxes and midcentury art prints to the rich colors and textures of the redwood forest."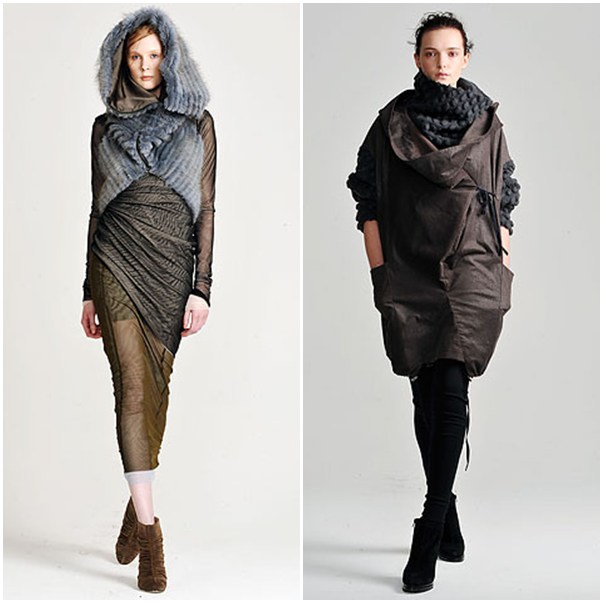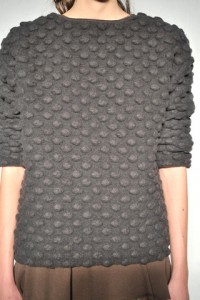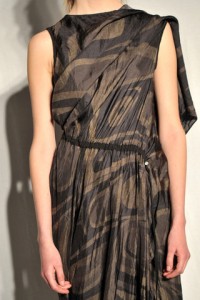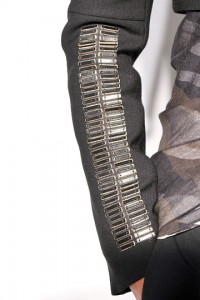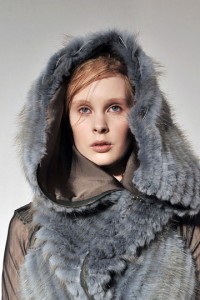 This collection was an exploration of texture and surface.  Most elements of this collection I loved but I did feel that it was a little all over the place.  I'm on the fence with what I call the sky print (it looks like a night sky full of stars).  I want to see it in person or on video because I think the camera isn't doing it justice.
Jeremy Laing Fall 2010 Ready-to-Wear Collection on Style.com: Runway Review.