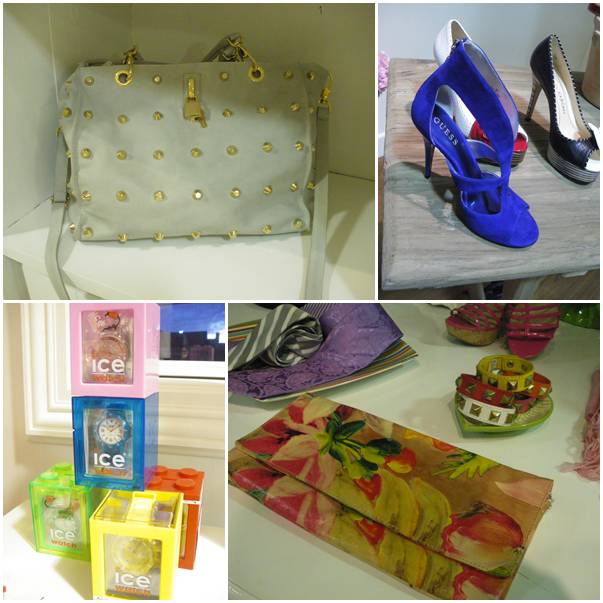 Winners PR holds season previews. I was surprised when I received an invitation to the Spring 2010 preview. Why would an off-season retailer hold a preview for the current season when what they sell is from last spring. It was getting all confused in my head as I grasped for answers. It wasn't forthcoming so I had to see for myself.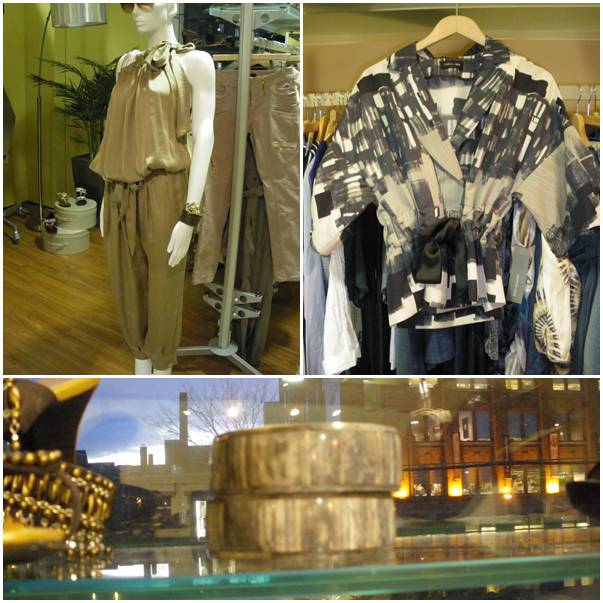 The showroom was well put together. There were sections that featured the themes and trends for the Spring 2010 season. There was even a little section for Stylesense. I browsed through the racks and noted items liked. I saw a lot of the following trends:
sport
animal print in belts, shoes, handbags
neutrals big in clothing, shoes and handbags
Denim – all flavours, even the jean legging
Leather – real and faux. Lots of neutral leather
Bright jewellery – either colour or sparkly
bright watches a la Toywatch styles
Belts were studded, jewelled and animal printed.
Gladiator sandals aren't going anywhere, if anything more embellished
Ruffles
As I was browsing, I kept thinking about the odds of me seeing any of these pieces in a Winners store. This fact was part of my initial confusion about the preview. I've seen Winners ads and placements in the past and I've never seen any of those items in the store. An exception would be Jessica Biffi's Project Runway Canada dress. I wonder if I'm alone, have you seen anything from magazines in Winners?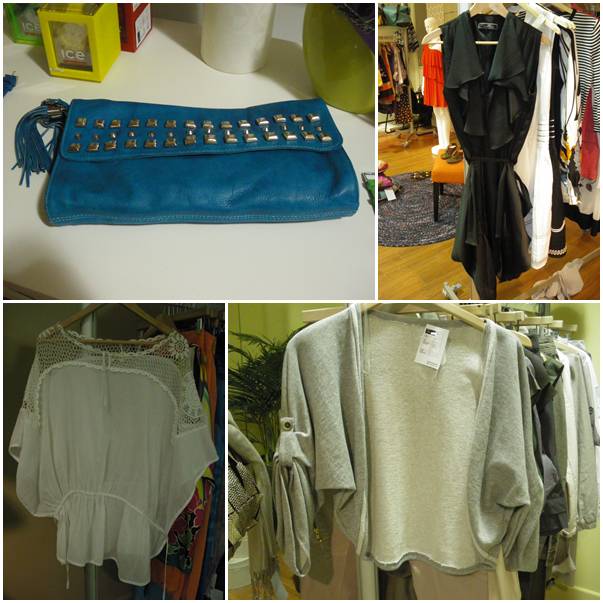 The more I looked around the more I realized the purpose of the showroom. It was a way for Winners to reach out and promote the shop through the confines of the current season. The number of items in the showroom is a drop in the bucket compared to what Winners must buy in a season. This small group of pieces are selected to give Winners a voice relevant to the season through media. They need media mentions, therefore the resources to accommodate must be available. I didn't ask about the buying process which I regret now. I'm curious if they are given purchase direction for the upcoming season.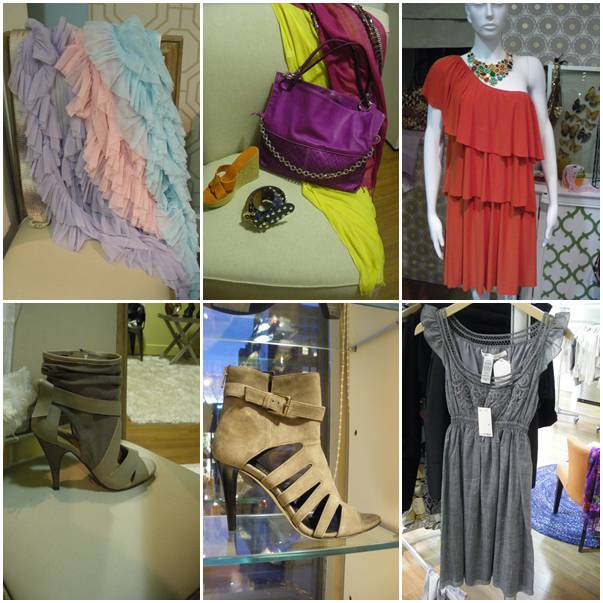 I can't lie, I did see some nice pieces in the showroom. They are laid out in the pictures above. Just be prepared to find substitutes when you go hunting.