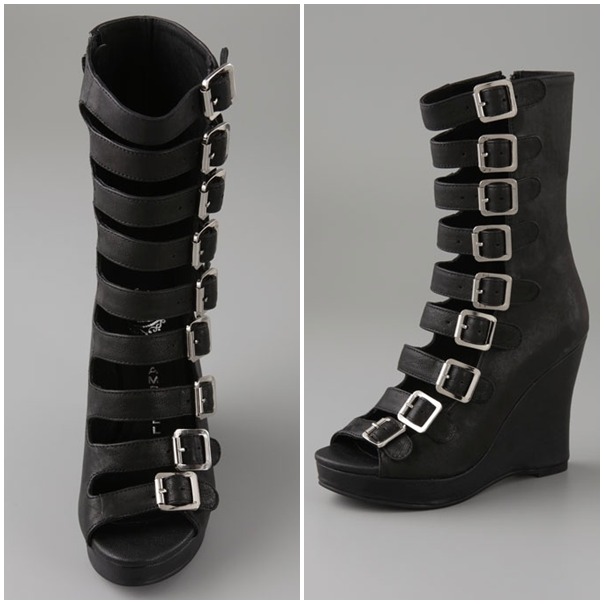 Sometimes readers ask me questions. If they are of value to all my readers I post them online. If you have a question, please feel free to submit it using the contact form. I'll definitely do my best to answer it.
I want – I got reader Shop T.O. Live commented on my "i got: Potion Ankle Boots by Jeffery Campbell" post:
I see so many fabulous Jeffrey Campbell shoes/booties posted on style blogs around the world, but I can't seem to find a lot of selection in Toronto. Can you think of other stores in the city that sell them?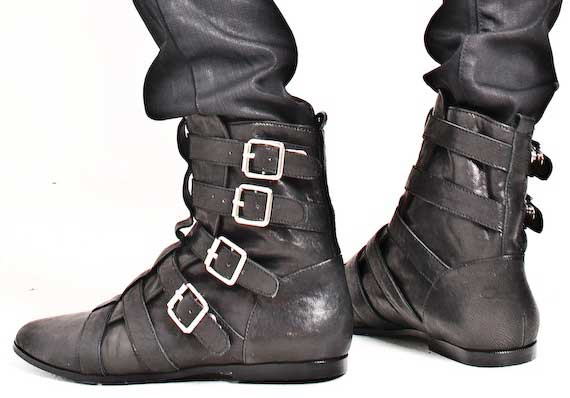 I love Jeffrey Campbell and I've posted about my own collection. I only know of a few stores in the city that carry them so I contacted Jeffrey Campbell on twitter to verify. Little Burgundy, Browns, Urban Outfitters (store selection varies) and Chasse Gardée all carry JC shoes in Toronto. From my own personal experience the styles featured in all stores varies. Check them all when looking. The @JCShoes twitter account tells me more to come.
You can also purchase Jeffrey Campbell shoes online in Canada at ssense.com
which is Canadian based. Other online retailers include Urban Outfitters and karmaloop.com.