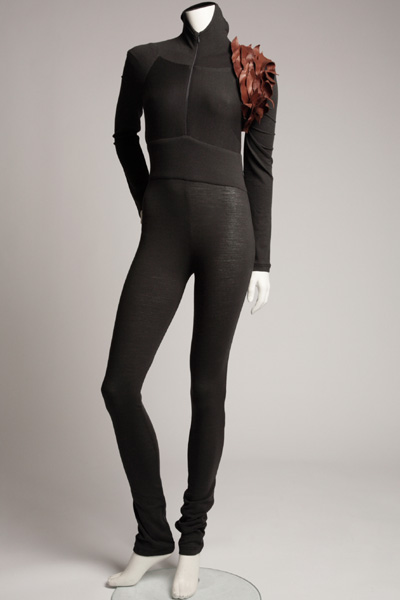 1st Annual FTA Design Forward Award is for eco fashion designers in Canada. The FTA decided to create the award in order to recognize the Canadian sustainable fashion designers.
Each nominee was hand-selected by FTA based on a set of criteria that we developed. With the assistance of Mary Hanlon at Social Alterations, we were able to filter all the nominees through the criteria, resulting in the 14 we have chosen to feature for the Award.
There are 14 nominees and the public is invited to review and vote for your favourite designer. Voting closes on April 16, 2010. The FTA created profiles on each designer to help you choose.
Each of the profiles we created include images of the designs and how each nominee held up to our criteria. We also included our comments – what we like about each one of them, and where we think there is room for improvements.
They will take the top three designers chosen by the public. Those winners will face a jury of recognized leaders in fashion and corporate sustainability.
The nominees are:
Thieves
Elladora
Elroy
Paper People Clothing
Laura Chenoweth
Revolve Clothing Co.
Nicole Bridger
Salts Organic
Preloved
Lav & Kush
deux fm
Nixxi
flora&fauna
We3 (twigg&hottie)