I stopped in to Chasse Gardee over the weekend. It was a nice day and I was taking the Olympus E-PL1 for a spin. Outside of a runway room I seem too be doing alright with the camera.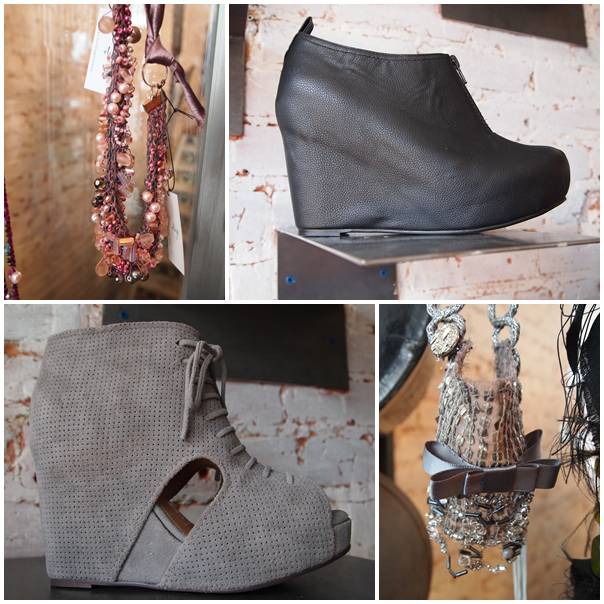 There are a lot of new shoes in the store so I decided to go crazy with the camera and snap away.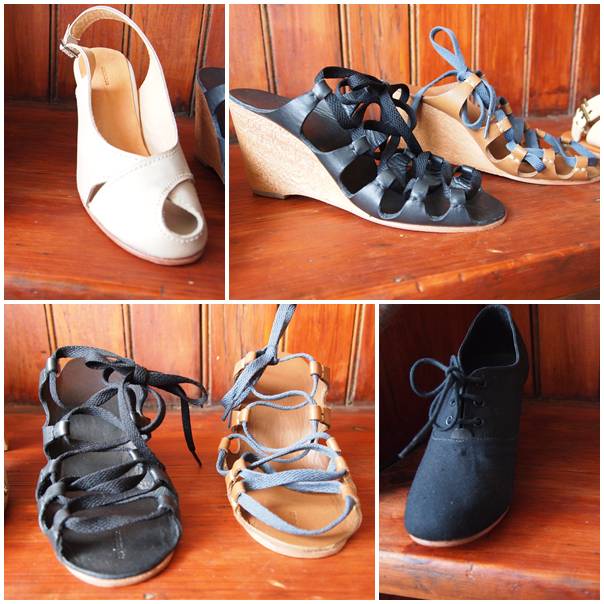 A Détacher" are some new additions. I love the lace up wedge sandals.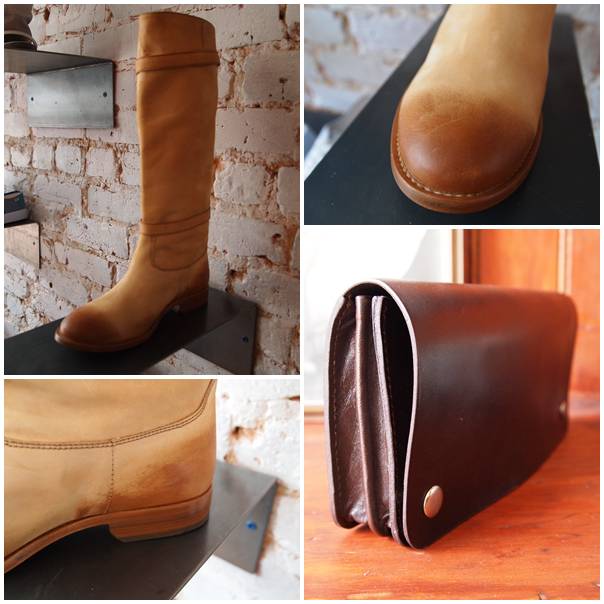 I didn't remember to make note of the boot brand.  They are beautiful.  A more modern version of the Frye boot.  A little sleeker.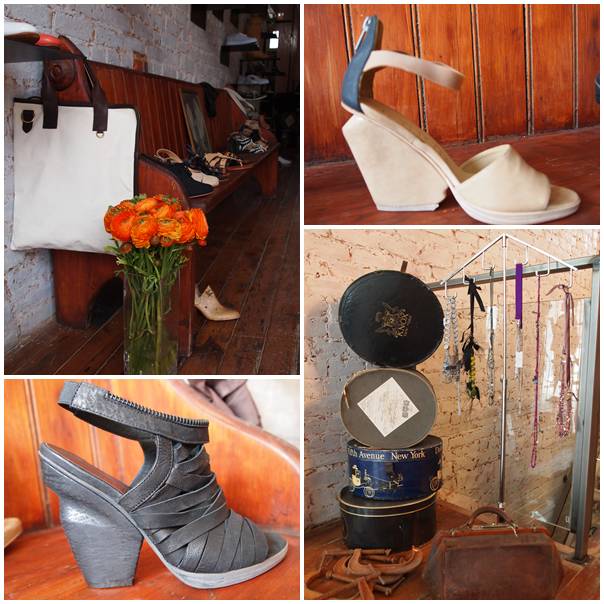 LD Tuttle has some amazing shoes.   I really like the ribbon effect and exposed zipper details.  The grey shoes are pretty special.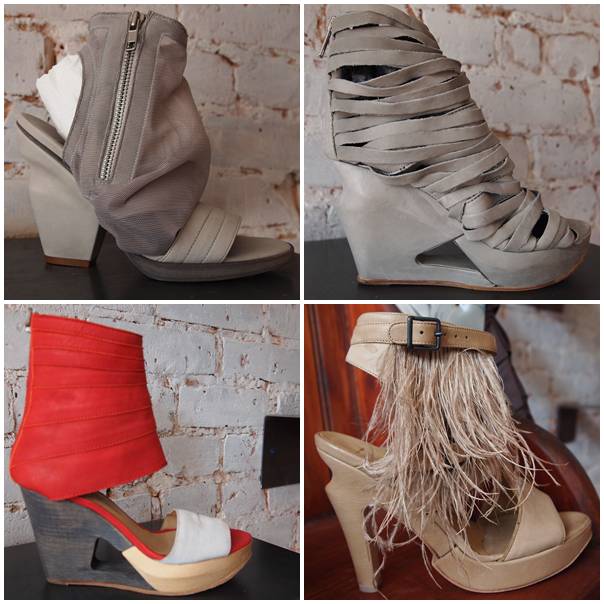 I'm not a feather or fringe shoe person but the Tuttle's are damn hot.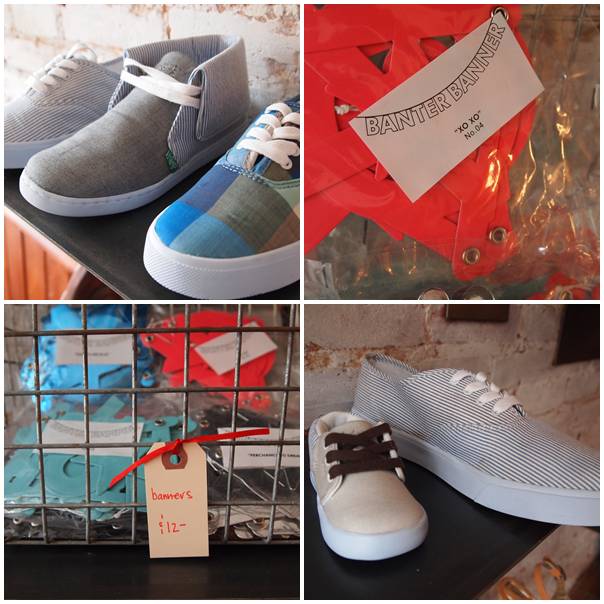 The jewellery pictured is from Eliza who is Toronto based.
After my Saturday shooting with the Olympus E-PL1, I'm in love. I don't want to give it back, waaaa. 🙂
See all my photos from Chasse Gardee
Chasse Gardée
1084 Queen Street West
Toronto, Ontario